Comedians sing for a serious cause
The Quebec Cancer Foundation came up with a "fantastique" way of communicating a grim statistic.
The Quebec Cancer Foundation has put out a fantastique ad about the not-so-fantastique stats on cancer.
The Foundation enlisted the help of the Quebec comedy duo Les Denis Drolet to sing about a very serious stat: One in two Quebecers will face cancer in their lifetime.
The 30-second video, made by TBWA Canada, is part of a larger campaign that got a slew of well-known Quebec personalities and duos, from Ding et Dong to Dominic et Martin to Louis et Véro, to raise awareness of the shocking statistic.
Les Denis Drolet duo, Sébastien Dubé and Vincent Léonard, start out happily singing together.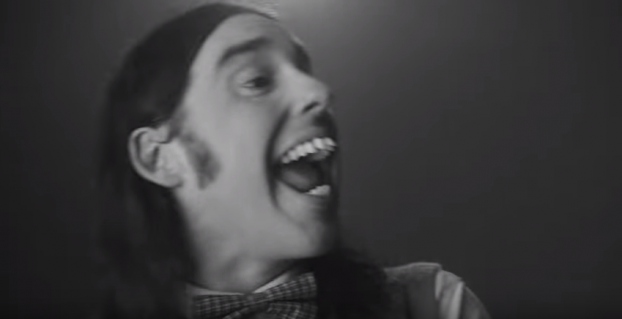 Vincent Léonard belts out the word Fantastique over and over again.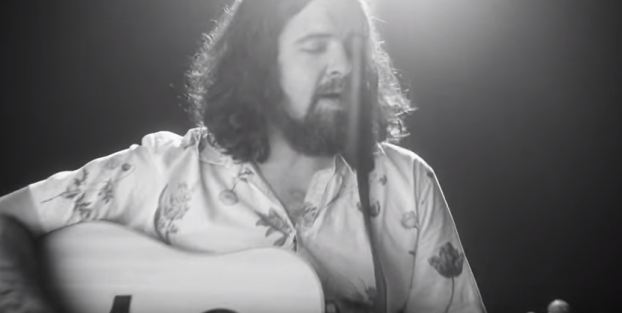 While his comedy partner, Sébastien Dubé, plays guitar and also sings happily.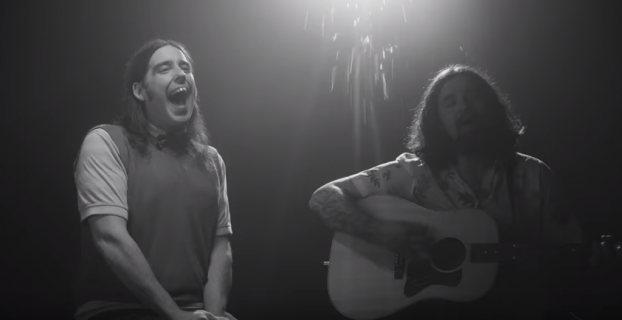 Then the light over Dubé's head goes out.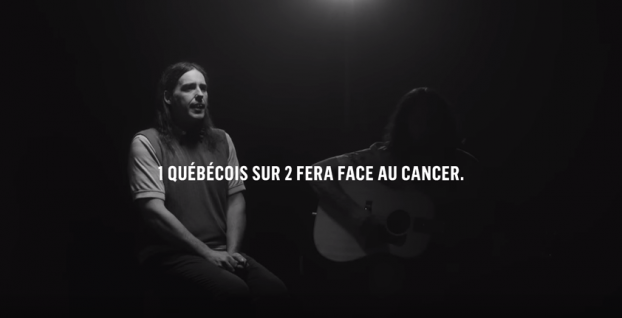 Léonard seems shaken as he continues singing without Dubé to back him up. Then, the shocking stat appears on the screen.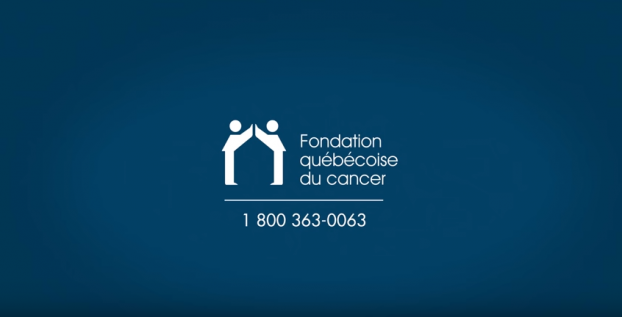 Credits
Advertising agency: Tam-Tam\TBWA, Montréal, Canada
Creative director: Manuel Ferrarini
Art director: Anne-Marie Lemay
Copywriter: Christian O'Brien
Director: Philippe Grenier
Producer: Guillaume Dubois / 1one Production
Sound engineer: P.O. Rioux