About Us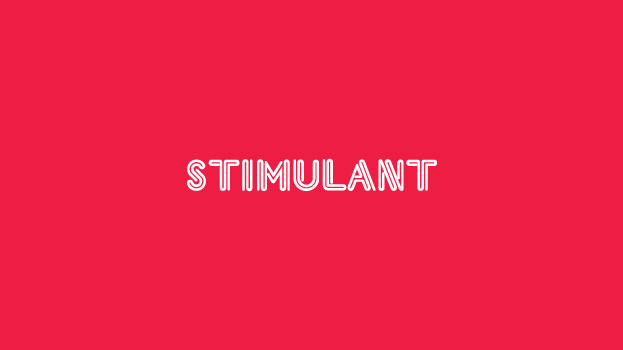 Stimulant's mission is simple: to inspire ad industry creatives.
Traffic is driven to the site through two weekly email newsletters, highlighting the best ads from Canada and abroad, as well as a jumble of innovative, brilliant stuff that's not tied to advertising.
The site is a way for agencies to see who's doing great work, and to gauge the quality of their own. Better still, it's interactive, with built-in feedback mechanisms, and space for users to share and upload ideas that excite them. This makes it both sticky and part of people's daily online diet.
Although the target audience is ad agency creatives, Stimulant is of interest to a wide range of people, from photographers and packaging specialists to marketers and media buyers — anyone whose profession involves marketing and creativity. All in all, the Stimulant newsletters and website are an effective way to reach an influential, engaged audience. There's simply nothing else like it.