Bree Rody-Mantha
Articles by Bree Rody-Mantha
KFC's chicken is truly the bomb
Geometry Global wants you to treat yourself, in the kitchen and in the tub.
Walmart goes to the dads for back-to-school
Burrell Communications' spot shows how seamless this season can be.
Be better than your best
Antoni Garage's new campaign for the Mercedes-Benz C-class line of vehicles is a showcase in pushing limits.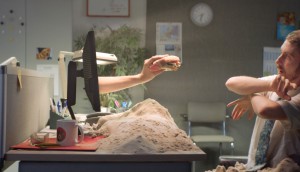 Out of office? Burger King's got you covered
Sorry I can't respond to your email. Have a burger instead.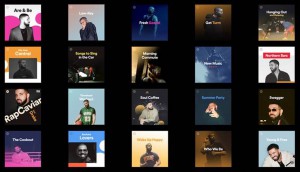 Spotify's got an endless supply of Drake
Working with Republic, the streaming platform made the R&B superstar the face of more than two dozen playlists.
If you can't beat 'em, wear 'em
Toronto BBQ joint Adamson Barbecue is making bad reviews into good T-shirts.
Saudi woman takes the wheel in new Audi spot
Thjnk's digital spot celebrates the end of a ban on women driving in Saudi Arabia.