Bree Rody-Mantha
Articles by Bree Rody-Mantha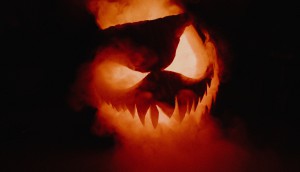 How Stimulant unleashes its Halloween creativity
From our best Halloween costumes to our fave candy, here's how we express ourselves on Oct. 31.
Discounts truly out of this world
Rosapark's spot for Cdiscount shows that aliens are tech junkies just like us. Meaning they're very impatient.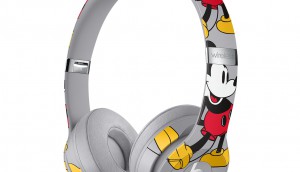 A musical ode to the House of Mouse
Sadly, these branded headphones do not fit Mickey's ears.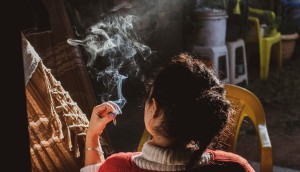 A tribute to the best stoner ads
Spoiler alert: It's literally all food.