Bree Rody-Mantha
Articles by Bree Rody-Mantha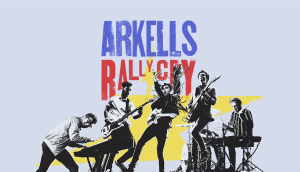 Arkells take fans into the creative process
From a pizza-fueled kid choir to a NOLA brass chorus, here's what we learned.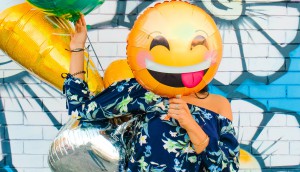 We've got that Friday feeling
Stimulant is officially a Friday publication. Fun, fun, fun, fun, looking forward to the newsletter!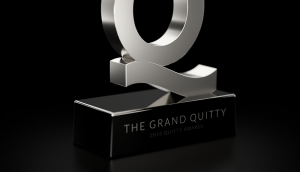 Little bitty Quitty one
I'd like to thank my Mom and Dad, for inspiring me to always give up.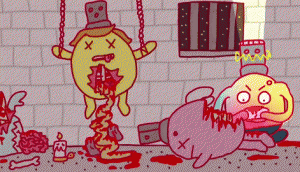 Plug into this sweet indie tune
We got a charge out of this music video animated by the Joren Cull Company,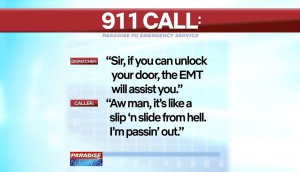 You've got to 'hand' it to Netflix
The web content for Paradise PD cuts like a knife.