Bree Rody-Mantha
Articles by Bree Rody-Mantha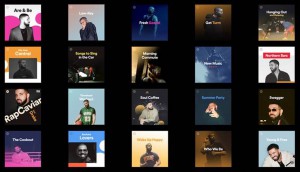 Spotify's got an endless supply of Drake
Working with Republic, the streaming platform made the R&B superstar the face of more than two dozen playlists.
If you can't beat 'em, wear 'em
Toronto BBQ joint Adamson Barbecue is making bad reviews into good T-shirts.
Saudi woman takes the wheel in new Audi spot
Thjnk's digital spot celebrates the end of a ban on women driving in Saudi Arabia.
Life's a sunny song
The Danish Cancer Society created a soundtrack for summer sun safety with &Co.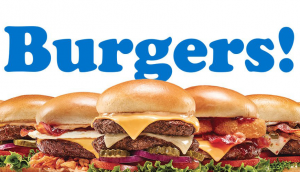 International House of Bemusement
You know what they say: if you can't stand the heat, get out of the kitchen, which is apparently now cooking burgers for some reason.