Bree Rody-Mantha
Articles by Bree Rody-Mantha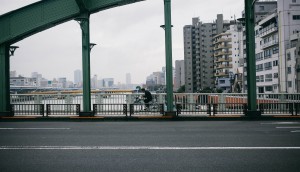 Bicycle races are coming your way…
Mobile app Biko, which converts cycling into redeemable points, has just touched down in Toronto.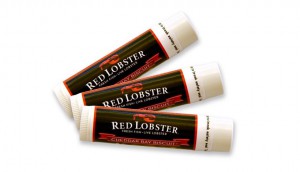 Red Lobster gets lippy
For its silver anniversary, the restaurant chain has taken the utterly conventional route of releasing a biscuit-scented lip balm.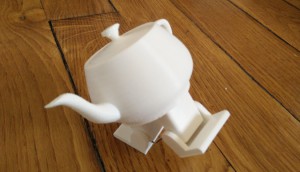 How about a literal tea party?
Check out this French designer's dancing tea pot.
A bulletproof new advocacy campaign
Introducing Student Body Armour, protest fashion from Texas students.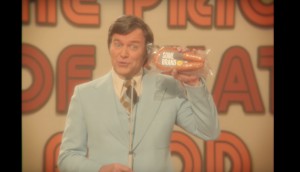 Johnsonville taps its employees for creative. Again.
The food company's workers share their meaty dreams in the latest campaign.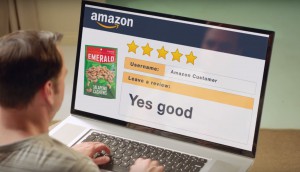 Yes very good campaign now
Emerald Nuts gets creative with customer reviews.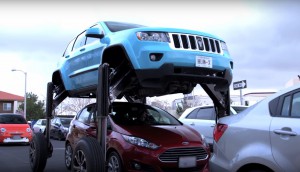 Verizon cuts through the traffic
The brand's HumRider video, by Thinkmodo, offers a fantasy for frustrated drivers.