Bree Rody-Mantha
Articles by Bree Rody-Mantha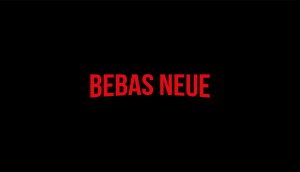 Logo a-go-go
Emanuele Abrate's showcase of popular logos with their fonts front and centre is not only entertaining, but also a great creative resource.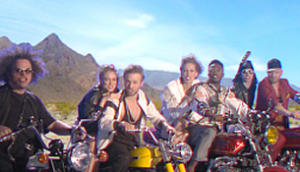 This is not the worst song in the world, this is just a tribute
Rosapark went a pretty long way to drive home a point about grocery delivery. And you know what? We love it.
Knorr's latest ad does good
Ad-tech company Good-Loop wants to reward those in need when you watch the video.
Watch this label come to life
Street artist Théo Lopez's VR creation brings this beer to a whole new dimension.
Some issues are black and white
F.biz's campaign for the Maria de Penha Institute shows that when women speak up, a ripple effect begins.