Bree Rody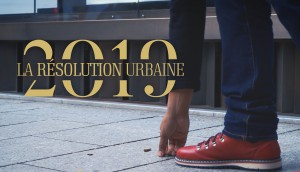 Don't be a butthead
If you can't kick your smoking habit, Gloryparis at least wants you to go after another one.
Hey Siri, let's dance
Canadian tap dancers show that there's really nothing a voice assistant can't do.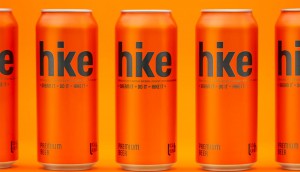 Go take a Hike
That's what this beer brand said to its old logo after 14 years.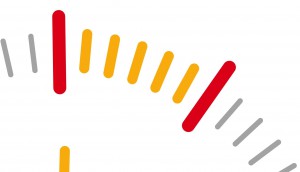 McMinimal
We sincerely hope the clock isn't ticking on this design trend.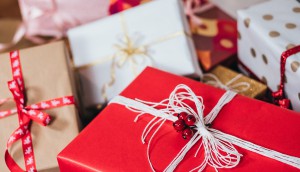 The Stimulant gift guide: Last-minute edition
There's four days to go. Read our guide, order online and put your feet up.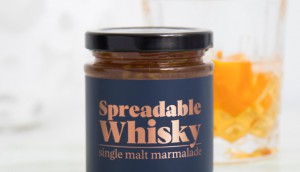 Whisky business
You need more fibre in your life. And more whiskey.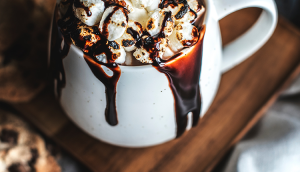 Fake it til you make it
We live in the era of fake news, why not fake holidays?
Jingles all the way
Fuse, we actually think you have fine voices. Even if no one else seems to think so.