Bree Rody-Mantha
Articles by Bree Rody-Mantha
Life's a sunny song
The Danish Cancer Society created a soundtrack for summer sun safety with &Co.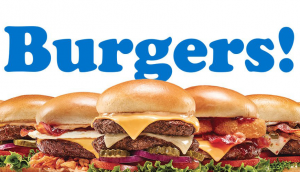 International House of Bemusement
You know what they say: if you can't stand the heat, get out of the kitchen, which is apparently now cooking burgers for some reason.
A new cartoon for when life Boggs you down
They're colourful. They're amorphous. Honestly, we're really not sure. But they're cute.
Advertising: It's not life or death
War is hell. Marketing is not. Check out Union's take on this year's Marketing Awards show video.