Bree Rody-Mantha
Articles by Bree Rody-Mantha
Tiny houses? Try tiny cars
Mini paired with digital agency 360i to show what you can really pull off in a tiny car.
Let me Google that for you…
Vice's content shop Virtue shows just how much of your life is put in the hands of a search engine.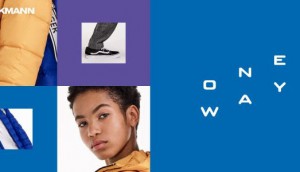 The glass ceiling and the half floor
Finish department store Stockmann has introduced a new clothing section between two binaries.
Family time on four Subaru wheels
We're not crying. You're crying.
Isn't she precious?
After this Nike spot, you'll think 'precious' is a dirty word.
Calm down, creatives: There's a podcast for you
Aaron Starkman takes McCann global head Rob Reilly to task for a harsh rejection. But don't worry. It's only f-in' advertising.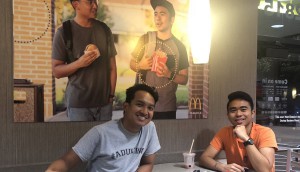 When in doubt, make your own ad
Quality creative, or high-concept trolling?
Zoe Kravitz takes the night
BETC Luxe wants you to answer the call.
U-G-L-Y, you ain't got no alibi
Skoda's been called 'the laughing stock of the auto world,' but it says those who live in glass houses shouldn't throw Beanie Babies.