Bree Rody-Mantha
Articles by Bree Rody-Mantha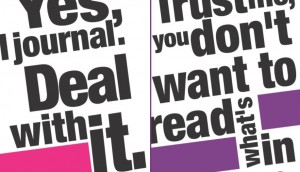 The write stuff
Conscious PR CEO Sandra Nomoto created flaunt-worthy journals.
To infinite food and beyond!
Tendril's new game is adorable. And it's full of crap.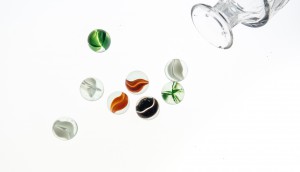 How a neural network would prank you
Marbles in the fridge. Shirts in the ice dispenser. You know, standard stuff.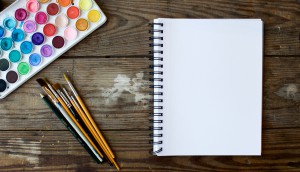 A call for Passion Projects
We're looking for a little inspiration around here, and we think you can help.