Bree Rody-Mantha
Articles by Bree Rody-Mantha
Spotify is seriously okay with you being a free listener
Really, who hasn't gone on a demonic spree of terror after hearing Camila Cabelo's "Havana"?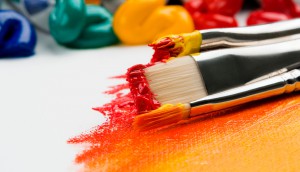 Art from the heart
The passion projects of various creatives are being auctioned by NABS for a good cause.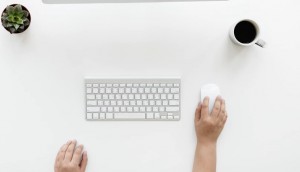 The internet, unplugged
After BETC Paris' execution for a French telco, we're wondering if we even actually like the internet.