Bree Rody-Mantha
Articles by Bree Rody-Mantha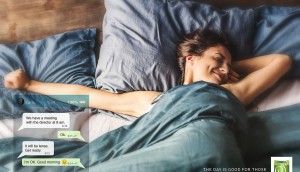 Make it a great morning
Stresser Colchões can't make those stressful texts disappear, but it can make it easier to handle.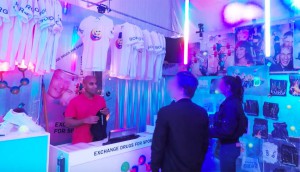 Bjorn Borg wants your drugs
Nord DDB's pop-up wants to exchange a real high for a runner's high.
That's what it's all about
The new Apple Watch ad will make you want to shake it all about.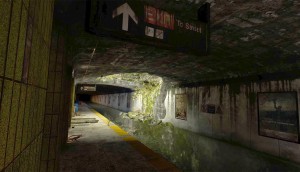 Immerse yourself in a new kind of Toronto
Anishinaabe artist Lisa Jackson brings a striking vision to life in her VR work, Biidaaban.
Eight bits for eight years
The Dallas Stars go old school for Seguin.
Tiny houses? Try tiny cars
Mini paired with digital agency 360i to show what you can really pull off in a tiny car.
Let me Google that for you…
Vice's content shop Virtue shows just how much of your life is put in the hands of a search engine.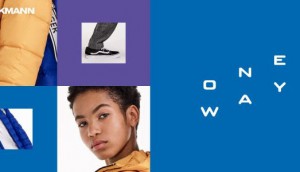 The glass ceiling and the half floor
Finish department store Stockmann has introduced a new clothing section between two binaries.