Bree Rody-Mantha
Articles by Bree Rody-Mantha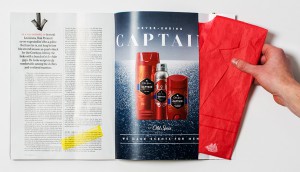 Old Spice goes ready-to-wear
Forget fragrance samples. This takes it up a whole other level.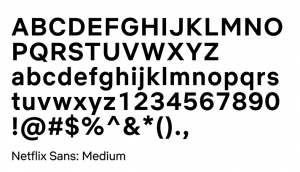 A new type of look for Netflix
The streamer unveiled a custom font, taking a queue from the likes of Apple and Google.
A pre-roll to get caught up in
A new micro-drama entitled 'The Buzz' has episodes so short, it makes Vine look like Return of the King.
Live long and perspire
German DIY superstore Hornbach's absurd new ad shows what really goes on when you're breaking a sweat.
Out-of-this-world out-of-home
Samsung became the first brand ever to advertise on Dubai's Burj Khalifa tower.