Bree Rody
Discounts truly out of this world
Rosapark's spot for Cdiscount shows that aliens are tech junkies just like us. Meaning they're very impatient.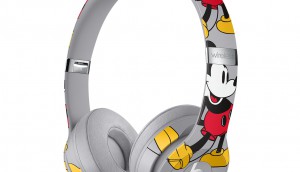 A musical ode to the House of Mouse
Sadly, these branded headphones do not fit Mickey's ears.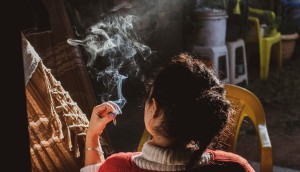 A tribute to the best stoner ads
Spoiler alert: It's literally all food.
What's in a name?
Would you be eager to revisit the names and insults that brought you down?
Getting to the meat of your ad
Sid Lee's new spot for KFC cuts out all the montages, establishing shots and bread.