Carey Toane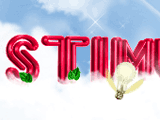 Making music without touching anything.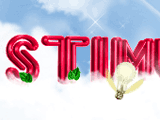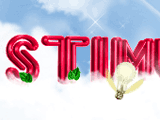 Lego celebrates 30 years of the Miniman with this retrospective video.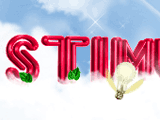 Tak Kuroha and Pips: lab make something out of nothing for the Ford Kuga.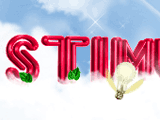 Folk outsider prison-inspired art from Kyle Jackson.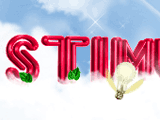 Not your grandmother's cottage.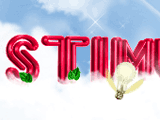 The way shopping was meant to be.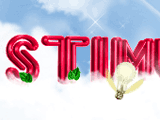 Armstrong peddles art for a change.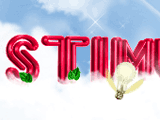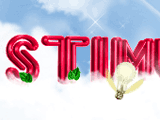 We can't all be Christopher Walken, or maybe we can.
Search
Eating just got real, yo.