Harmeet Singh
Articles by Harmeet Singh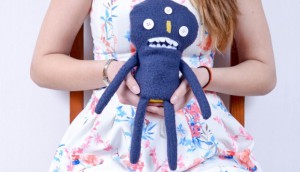 We're in need of some passion
Our silent auction (and your chance at fame) is back.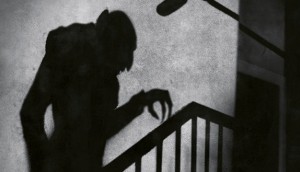 A re-vamped classic
AlmapBBDO and Getty add new life to an old story.
A face to launch a beauty shift
Buzzman's unsettling take on fighting for natural beauty will stick with you.
Apple's romantic disappearing act
The brand finds its focus in a city of 24 million.
A really strong poster message
Ogilvy & Mather Chicago's latest gun control ad can take a bullet.