Justin Dallaire
Articles by Justin Dallaire
These balloons aren't of your birthday party variety
A non-profit unleashes a horde of mysterious objects warning against the dangers of secondhand smoke.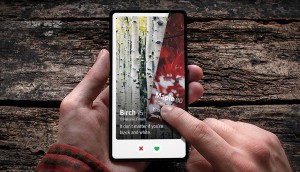 Swipe right for beautiful wood
For Valentine's Day, Sweden's Husqvarna launched an app pairing people with trees in the spirit of dating apps.
(Bubble) suit up
A promotional video captures a former Toronto creative's hunt for a job (and insurance) in New York.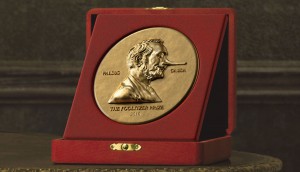 Fool's gold
Brazilian fact-checking website E-Farcasa is handing out shiny Foolitzer Prizes to the worst culprits of fake news.
Spice up your life
The right spice makes food into art. Fuchs, however, made its spices into the art.
Go duck yourself
A spot for Disneyland Paris takes viewers through the highs and lows of a duckling's obsession with Donald Duck.
The domino effect
Pizza Hut boosts its delivery cred by knocking down the competition in the U.K.