Jennifer Horn
Articles by Jennifer Horn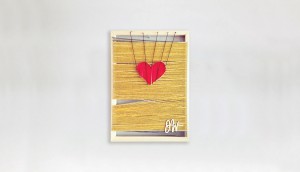 Art on strings
Advertising designer Jason Wren does the most remarkable things with a piece of twine.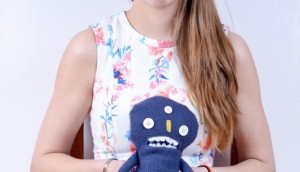 We're on the hunt for artistic philanthropists
Want to donate the brilliant output of your side project labours and reap Stimulant fame?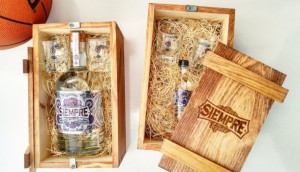 Pick your passion, again
Calling all big-hearted creatives with a Passion Project on the side: show some love for our silent auction.