Jennifer Horn
Articles by Jennifer Horn
A book you can only read once
Wayward Arts and Lg2 created story books that you have to destroy to reach the end.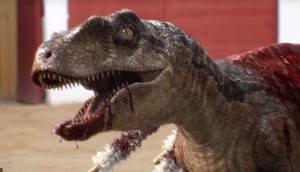 Cruel entertainment
Dinosaurs replace bulls in a modern-day violent sport that belongs in the prehistoric age.
Snapchat filters on a stick
This art director gives props to the art of prop-making.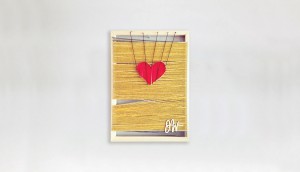 Art on strings
Advertising designer Jason Wren does the most remarkable things with a piece of twine.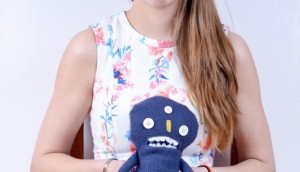 We're on the hunt for artistic philanthropists
Want to donate the brilliant output of your side project labours and reap Stimulant fame?