Jennifer Horn
Articles by Jennifer Horn
A straw made for two
Burger King made a tandem tube for couples who don't mind sharing.
Birthday doodles
Grip turned 15 last week. Instead of giving them cake, it let staffers draw all over its website.
Unboxing people
Trust the Danes to confront stereotypes in the most exquisite way.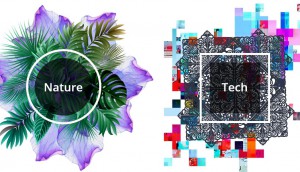 Creative design trends for 2017
Driven by Shutterstock data, these style movements are set to dominate visual and audio creative this year.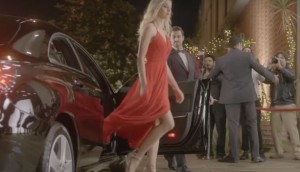 Car2Go goes lux
The car-sharing co. enters posh territory with its new fleet of Mercedes-Benz vehicles.