Jennifer Horn
Articles by Jennifer Horn
Wake up like a baby
A new Ikea commercial cleverly injects youth into its products.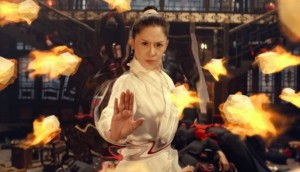 Take that, salt, oil and sugar
How does the Singaporean government defend its people from diabetes? With a sweets-killing Kung Fu fighter, of course.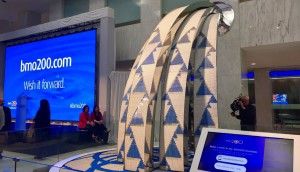 BMO's fountain is 200 years in the making
To celebrate its bicentennial, the brand is granting wishes.
Selfies and safety on the alpine road
This creative juxtaposition between driving and skiing will make you think twice about not strapping in.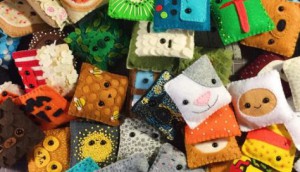 Felt faces to smile about
It's going to take 100 days for this artist to create 100 characters that have no purpose (except to be painfully adorable).