Jennifer Horn
Articles by Jennifer Horn
Birthday doodles
Grip turned 15 last week. Instead of giving them cake, it let staffers draw all over its website.
Unboxing people
Trust the Danes to confront stereotypes in the most exquisite way.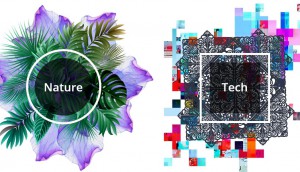 Creative design trends for 2017
Driven by Shutterstock data, these style movements are set to dominate visual and audio creative this year.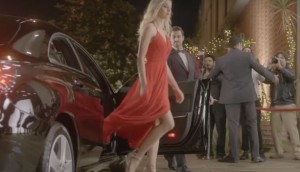 Car2Go goes lux
The car-sharing co. enters posh territory with its new fleet of Mercedes-Benz vehicles.
Wake up like a baby
A new Ikea commercial cleverly injects youth into its products.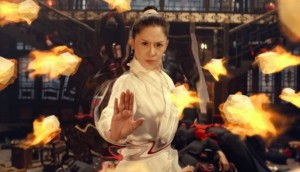 Take that, salt, oil and sugar
How does the Singaporean government defend its people from diabetes? With a sweets-killing Kung Fu fighter, of course.