Jennifer Horn
Articles by Jennifer Horn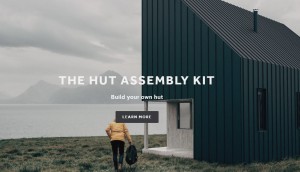 Backcountry huts, IKEA-style
Here's how to build a hut or home on a shoestring budget.
It's a smart home after all
Mickey Mouse's house gets a millennial makeover at the inaugural Expo for Design, Innovation and Technology (EDIT).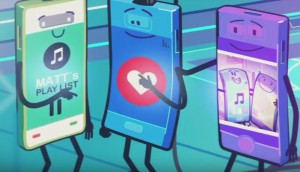 If a smartphone was diagnosed with Alzheimer's
How a phone's glitchy software is just like a malfunctioning human brain.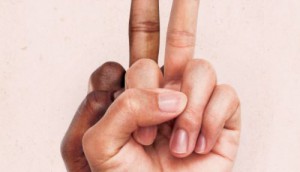 50 ways to show peace
Here are the top design-friendly picks from Sid Lee Collective's poster contest.
Meet advertising's first AI judge
The MIXX Awards will have "Pearl" judge this year's work after spending three months sifting through campaigns from the past decade.