Jennifer Horn
Articles by Jennifer Horn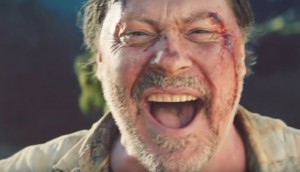 Bringing the house down
Hornbach laughs in the face of failure.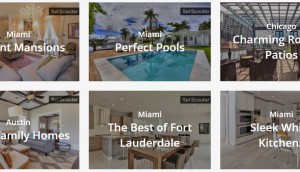 The sharing economy meets show biz
Authentic homes and spaces are up for rent on the Airbnb of film sets.
Occupy the… Marketing Awards podium?
Canada's top creative directors blast award show politics with a rowdy protest.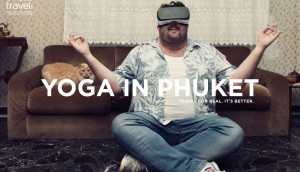 Real travel doesn't look this dumb
Emirates pokes fun at how ridiculous one looks in a VR headset to get you out into the real world.
The indignities of freelancing
Co-Op's Creative Diff'rences is a weekly cartoon that speaks the cold, hard truth about being a free agent in advertising.