Jennifer Horn
Articles by Jennifer Horn
A poster you can hear
BBDO's networking event gets musical for its promotion.
Time for your burger ultrasound
What to expect when you're expecting a mystery Burger King meal.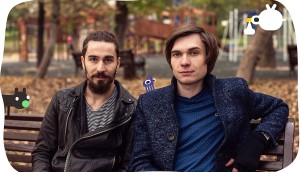 Never miss a thing
Two former ad guys left the biz to create an app that's like a scrapbook for babies.
These walls are meant for climbing
The North Face is using its walls to do the opposite of what Trump is hoping to do with his.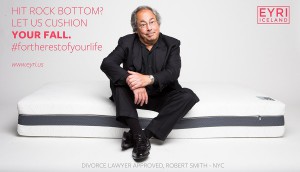 First comes divorce, then a new mattress
An Icelandic mattress company worked with a TO agency to have its beds approved by New York lawyers.