Jennifer Horn
Articles by Jennifer Horn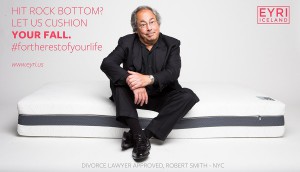 First comes divorce, then a new mattress
An Icelandic mattress company worked with a TO agency to have its beds approved by New York lawyers.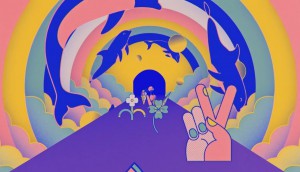 Posters for peace
Sid Lee Collective and MassivArt issue a call for designers to help make the world a better place.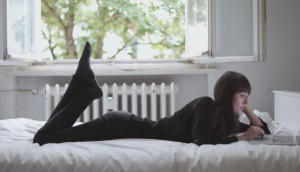 Picturing moods
What would happen if Netflix and Spotify came together to create a data-driving campaign?
A floating pool in a New York river
Heineken gives a lesson in storytelling with its film about building a poo-less pool in the East River.
A nearly bottled love story
Watch as recycling gives Coke and Fanta the chance to fall in love, over and over again.