Josh Kolm
Go ahead, have a peace
This holiday, give the one thing we can all bond over: chocolate.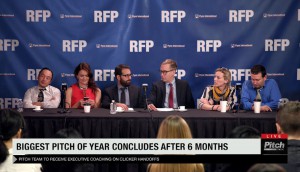 The 2018 AOY showreels: They're reel good
This year's shortlisted agencies took credit for viral sensations, bet against holdcos and imagined a better way to do an RFP.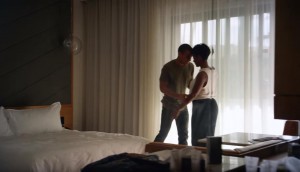 Skyn makes a travel guide for lovers
The condom brand creates a surprisingly robust look at the world's most intimate travel destinations.
You should be celebrating something today
A creative team at DentsuBos have been finding different ways to commemorate the obscure holidays and observances brands latch on to.