Josh Kolm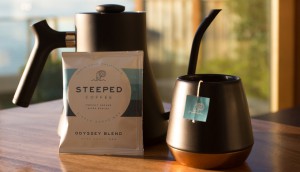 Single-serve coffee, two sugar, no plastic
Steeped Coffee uses a time-tested method to eliminate the waste of single-serve coffee.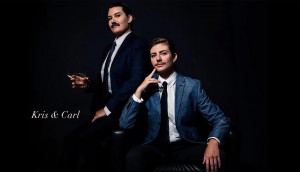 Meet Kris and Carl
A female creative team launches a fake portfolio to further the discussion around gender inequality in the industry.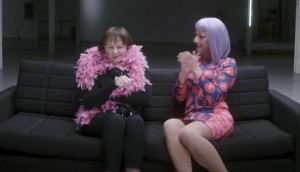 Agency of the Year 2017: Watch the showreels
From six-second videos to healing society's divisions, see the industry parodies created by this year's shortlisted agencies.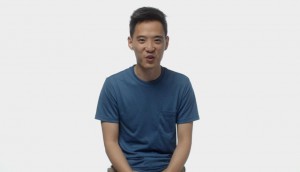 Yes, my name really is Peter Pan
I Love Your Fucking Name is a short doc exploring the ups and downs of sharing a famous name.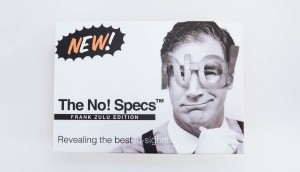 Saying yes to "No Specs"
A creative team got Zulu Alpha Kilo's attention with a stunt playing off the agency's own self-promo work.