Josh Kolm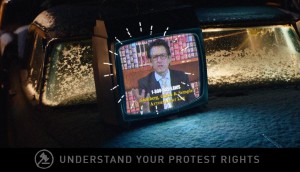 A soundtrack for the resistance
This interactive music video's easter eggs create a tool kit for viewers to fight social and political apathy.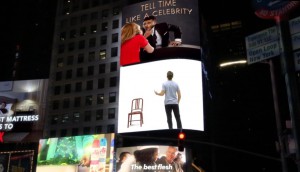 Netflix ads spread like a virus
Drew Barrymore (literally) devours the competition in billboards for The Santa Clarita Diet.
Furniture for DIYers
Affordable and easy-to-screw-together furniture for those looking to venture outside Ikea.
Keurig makes things simple
The brewer is getting cheeky in a campaign that disses the drip.