Mark Burgess
Super Nintendo is back with a classic trailer
The brand goes retro to promote the re-release of its beloved console.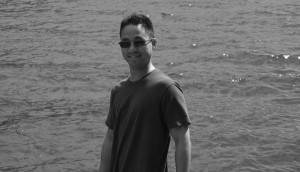 10 years of the James Lee Foundation scholarship
Young creatives can win funding set up to honour the late DDB creative director.
Wash your mouth out with soap
Sid Lee produced inappropriate soap designed to cleanse your senses.
Stop giffing your life away
Go have a Brahma with your friends, the Argentinian beer brand says in this clever spot.
Pigeons, squirrels and Denis Coderre
Designer Patrick Seymour partners with Bref for Montreal 375 gear.
Toronto vs. nobody
Havas takes a more inclusive view with this riff on the popular "vs." t-shirts.