Mark Burgess
Sounds like Canada
Cleansheet is making a Canadian playlist inspired by the country's distinct sounds.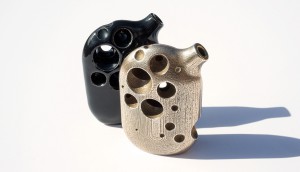 Fly me to the moon
Tokyo Smoke partnered with architecture and design firm Partisans to create an out-of-this-world smoking experience.
A real beer for these bogus times
A Toronto brewery introduces a Fake News Ale with Trump on the can.
Uniqlo's OOH coup
The brand reimagined its HeatTech clothing as window insulation, generating half a million free ads.
The bright side of Brexit
Virgin Atlantic finds the silver lining in the economic upheaval around Britain's EU divorce.
Booty Pops and other breakfast abominations
Cereal Motel brings some racy new flavours to the wholesome category.
Portraits in the Tinder age
Artist Jiyeon Kim passes on live models in favour of dating site selfies.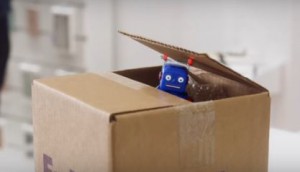 Do mail carriers dream of electric toys?
Director Michel Gondry keeps it surreal in this FedEx ad.