Mark Burgess
Designing a protest
Here's some poster inspiration as the Trump era begins.
Take a bite out of this poster
A North Carolina chocolatier celebrated its fifth anniversary with an edible ad.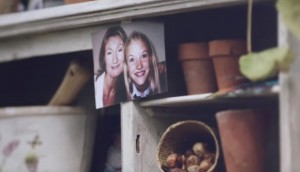 A new way to get cancer
The Irish Cancer Society plays with the word 'get' in its new campaign.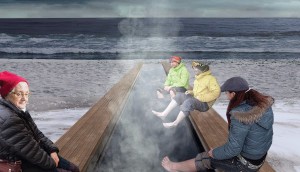 Hot spring on a cold beach
Here are the winners of the Winter Stations Design Competition, coming to Toronto's beaches Feb. 20.
'Good enough living' doesn't look so bad
Muji shows a day in a life with its products.