Val Maloney
The next-gen selfie?
A London Lego store is allowing visitors to create the ultimate in customizable building sets.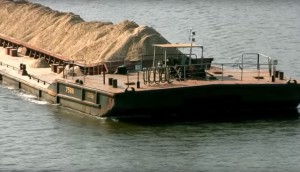 Drink a beer, build a beach
Having a cold one on the beach just became an environmental act in New Zealand, thanks to DB Export.
When only the best will do
Peru's Cusquena Beer and McCann Lima highlight all that the country has to offer.
What the world needs now
Clark Stanley is spreading the love with a new video.
Taking a joyride
Pennzoil gets fast and furious.