Anti-depressant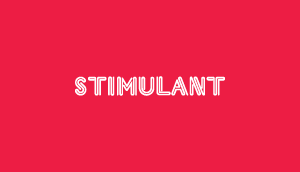 Pink
Barbie wannabes get freaky with Nokia.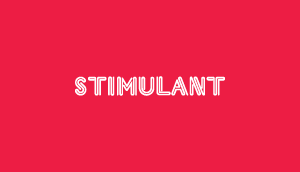 Royal entrance
T Mobile's version of the royal wedding's got some pop.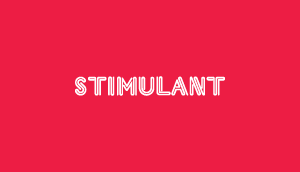 Monkeying around
Two tigers decide to play around under the wrong tree.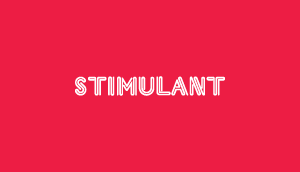 Infant alcoholism
Baby, I think you've got a problem.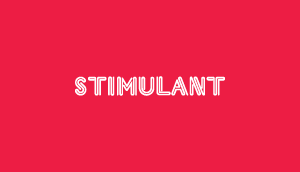 McBain: The Movie
McBain from The Simpsons takes on Mendoza.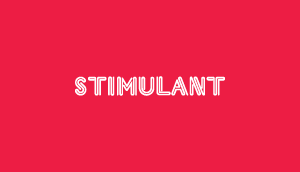 Holiday WTF
Secret Location wins the prize for wackiest yuletide greeting.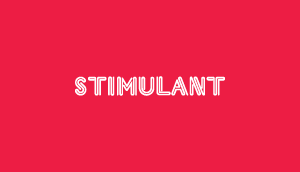 Bala's Clavas
Taxi can pretty much sell anything.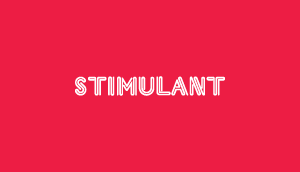 White knuckles
OK Go keeps barking up the right tree.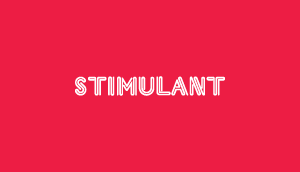 Snuggie FTW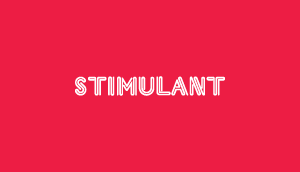 Dance mother
Looks like Sweet Thing's frontman needs more heart.