Anti-depressant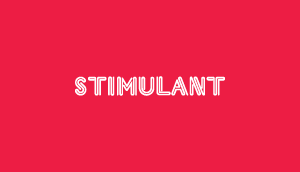 Go Miniman go!
Lego celebrates 30 years of the Miniman with this retrospective video.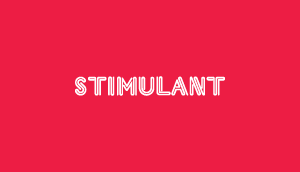 Dinner by candlelight
Tak Kuroha and Pips: lab make something out of nothing for the Ford Kuga.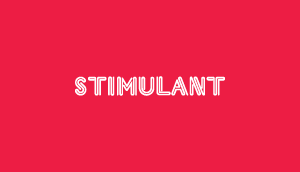 Super Mario Trend
Super Mario gets super trendy.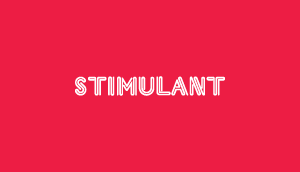 Happiness machine
This is no ordinary Coke machine.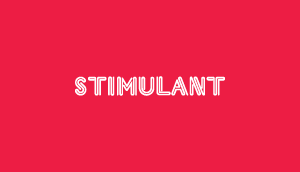 Go to hell Pachabel
This guy's heard it all before and so have you.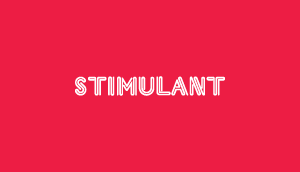 A Mother Merry Christmas
This is one mother of a Christmas card care of Mother London.