Featured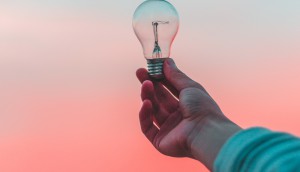 Help! We lost our logo: The sequel
We've changed the scope of the Stim challenge announced in December.
A note from Stimulant
Some changes are coming to Stimulant in the New Year, and we need your help with one of them.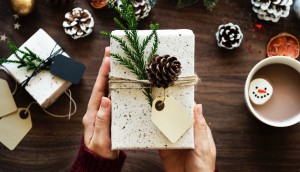 Stimulant's annual Gift Guide
Here are the best holiday gifts for you creative folk to geek out on.
A look inside the Design Agencies of the Year
What gave Leo Burnett, Rethink and Lg2 the advantage in the inaugural competition?
Toronto vs. nobody
Havas takes a more inclusive view with this riff on the popular "vs." t-shirts.
Calling all designers
There's a new category in Strategy's Agency of the Year competition, with intent to submit due May 15.
Occupy the… Marketing Awards podium?
Canada's top creative directors blast award show politics with a rowdy protest.