Featured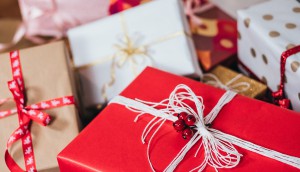 The Stimulant gift guide: Last-minute edition
There's four days to go. Read our guide, order online and put your feet up.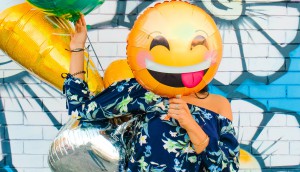 We've got that Friday feeling
Stimulant is officially a Friday publication. Fun, fun, fun, fun, looking forward to the newsletter!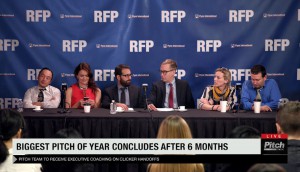 The 2018 AOY showreels: They're reel good
This year's shortlisted agencies took credit for viral sensations, bet against holdcos and imagined a better way to do an RFP.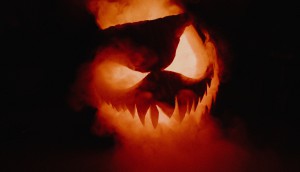 How Stimulant unleashes its Halloween creativity
From our best Halloween costumes to our fave candy, here's how we express ourselves on Oct. 31.
Advertising: It's not life or death
War is hell. Marketing is not. Check out Union's take on this year's Marketing Awards show video.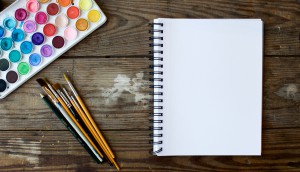 A call for Passion Projects
We're looking for a little inspiration around here, and we think you can help.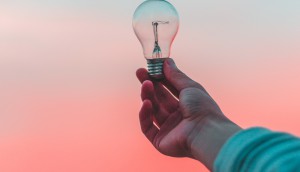 Help! We lost our logo: The sequel
We've changed the scope of the Stim challenge announced in December.
A note from Stimulant
Some changes are coming to Stimulant in the New Year, and we need your help with one of them.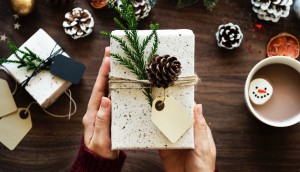 Stimulant's annual Gift Guide
Here are the best holiday gifts for you creative folk to geek out on.