Featured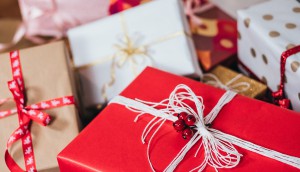 The Stimulant gift guide: Last-minute edition
There's four days to go. Read our guide, order online and put your feet up.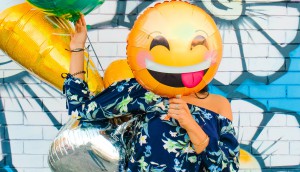 We've got that Friday feeling
Stimulant is officially a Friday publication. Fun, fun, fun, fun, looking forward to the newsletter!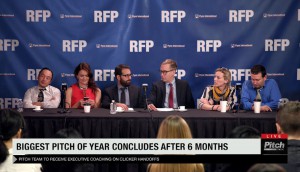 The 2018 AOY showreels: They're reel good
This year's shortlisted agencies took credit for viral sensations, bet against holdcos and imagined a better way to do an RFP.