Global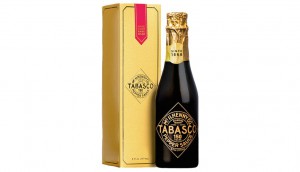 Have some burning bubbly
Tabasco is celebrating its 150th birthday with a limited edition, champagne-inspired package.
The most precious gift
McCann Health Brazil's re-imagining of crucial organs promotes donation in a creative fashion.
Holograms with a human touch
Rosapark displayed the true beauty of Brussels: its people.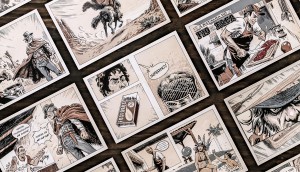 Master your grill one comic strip at a time
Just in time for BBQ season, the five-part Brazilian campaign by JWT offers grilling tips courtesy of artist Rafael Grampá.
Corona steps outside for Earth Day
On April 22, those looking for the beer won't find it on store shelves.
Vvvvvrrrrrrooooooom
Ogilvy's new work for KFC is, as the kids say, lit.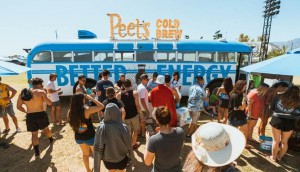 Chill out, Coachella, Peet's got your cold brew
The American coffee company took to the California desert to promote its cold brew coffee to thirsty festival-goers.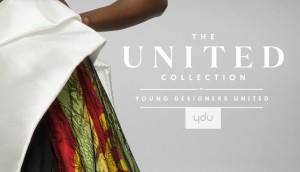 Fashion takes a stand
Amsterdam-based fashion collective Young Designers United created a new collection as a statement on global conflicts.
What would you do for a BK meal?
The ad for Burger Kings in France promotes the new 'Kool King' menu for youth 8 to 12.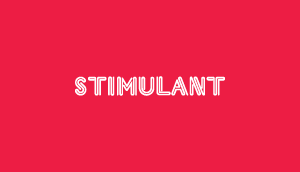 New campaign shows the darker side of plastic
FF New York's emotional new awareness campaign puts pollution in the hot seat.