Global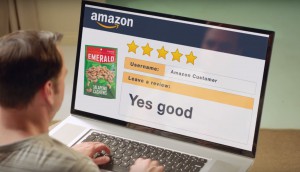 Yes very good campaign now
Emerald Nuts gets creative with customer reviews.
Casper mattresses wants to bore you to sleep
The ascendant mattress brand has invested in the cutting-edge medium of toll-free phone numbers.
It's raining tequila
The Mexico Tourism Board and Lapiz help wash away some of the winter blues in Germany.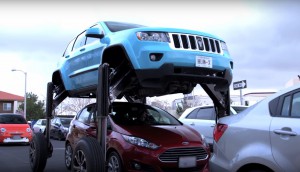 Verizon cuts through the traffic
The brand's HumRider video, by Thinkmodo, offers a fantasy for frustrated drivers.
Not so special after all
Italy's Coordown gets ironic with new advocacy work for people with Down Syndrome.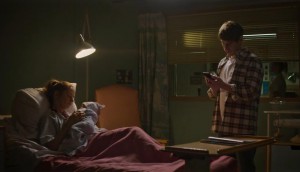 The internet improves everything
Swedish telco Telia encourages you to embrace the shallow escapism of being online.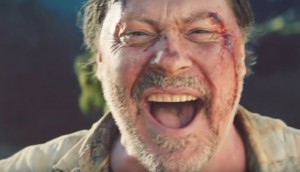 Bringing the house down
Hornbach laughs in the face of failure.
A beer brand redraws its history
Moving past bikini babes towards more inclusive images of women in advertising.
Resistance Radio reimagines hit songs
Amazon's fake radio station promoting The Man in the High Castle includes new recordings of old ditties.