Global
No more 'Are we there yet?'
Legoland Florida makes the drive to the theme park feel like one of its rides.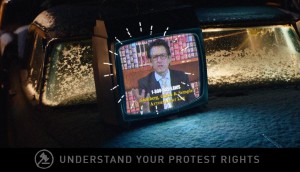 A soundtrack for the resistance
This interactive music video's easter eggs create a tool kit for viewers to fight social and political apathy.
Grow up, drive a Benz
Mercedes targets the next generation of drivers in a new global campaign.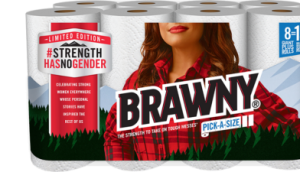 Brawny plays with gender roles
The paper towel brand has a woman on its package this month.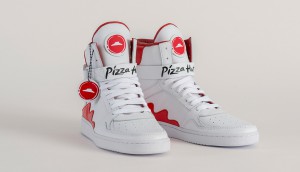 Put your feet up, wait for your pie
During this March Madness, your limited-edition basketball kicks can order from Pizza Hut.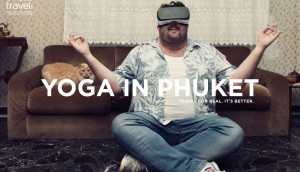 Real travel doesn't look this dumb
Emirates pokes fun at how ridiculous one looks in a VR headset to get you out into the real world.
It's a little late for the ice bucket challenge
TBWA\Raad in Lebanon promotes an internet service by showing what happens when you miss out on viral videos.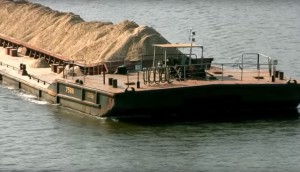 Drink a beer, build a beach
Having a cold one on the beach just became an environmental act in New Zealand, thanks to DB Export.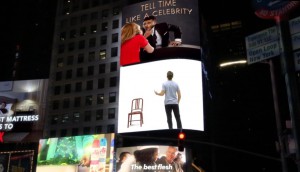 Netflix ads spread like a virus
Drew Barrymore (literally) devours the competition in billboards for The Santa Clarita Diet.
George Saunders in virtual reality
The New York Times produced a VR companion piece to the author's debut novel.