Global
That's what it's all about
The new Apple Watch ad will make you want to shake it all about.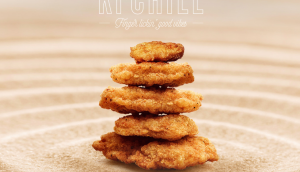 How to unwind on a fried-ay night
For Mindfulness Day, London agency Mother launches KFChill.
Tiny houses? Try tiny cars
Mini paired with digital agency 360i to show what you can really pull off in a tiny car.
Let me Google that for you…
Vice's content shop Virtue shows just how much of your life is put in the hands of a search engine.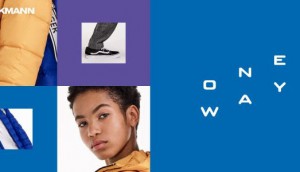 The glass ceiling and the half floor
Finish department store Stockmann has introduced a new clothing section between two binaries.
Family time on four Subaru wheels
We're not crying. You're crying.
Isn't she precious?
After this Nike spot, you'll think 'precious' is a dirty word.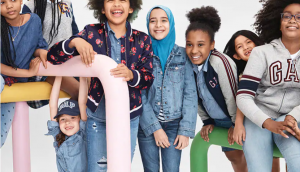 Today's lesson: Representation
There's cheers (and a few jeers) for Gap's new back-to-school spot.
Zoe Kravitz takes the night
BETC Luxe wants you to answer the call.