Global
A straw made for two
Burger King made a tandem tube for couples who don't mind sharing.
When only the best will do
Peru's Cusquena Beer and McCann Lima highlight all that the country has to offer.
See no evil
The Smarts paints a bleak picture for kids in Bulgaria.
Unboxing people
Trust the Danes to confront stereotypes in the most exquisite way.
Empires unite
Historical figures from disparate eras join forces on the battlefield in this spot for a mobile game.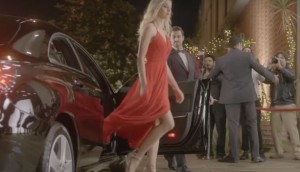 Car2Go goes lux
The car-sharing co. enters posh territory with its new fleet of Mercedes-Benz vehicles.
Wake up like a baby
A new Ikea commercial cleverly injects youth into its products.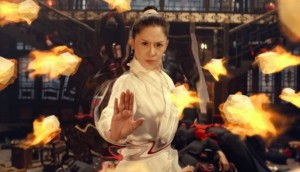 Take that, salt, oil and sugar
How does the Singaporean government defend its people from diabetes? With a sweets-killing Kung Fu fighter, of course.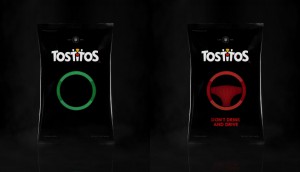 Your chips know when you've been drinking
For the Super Bowl, Tostitos introduces a very smart bag.
Selfies and safety on the alpine road
This creative juxtaposition between driving and skiing will make you think twice about not strapping in.