Global
Not so special after all
Italy's Coordown gets ironic with new advocacy work for people with Down Syndrome.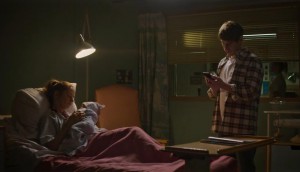 The internet improves everything
Swedish telco Telia encourages you to embrace the shallow escapism of being online.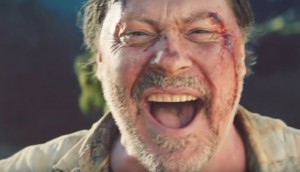 Bringing the house down
Hornbach laughs in the face of failure.
A beer brand redraws its history
Moving past bikini babes towards more inclusive images of women in advertising.
Resistance Radio reimagines hit songs
Amazon's fake radio station promoting The Man in the High Castle includes new recordings of old ditties.
No more 'Are we there yet?'
Legoland Florida makes the drive to the theme park feel like one of its rides.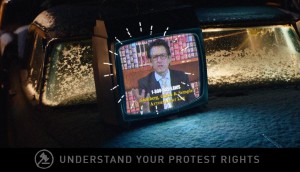 A soundtrack for the resistance
This interactive music video's easter eggs create a tool kit for viewers to fight social and political apathy.
Grow up, drive a Benz
Mercedes targets the next generation of drivers in a new global campaign.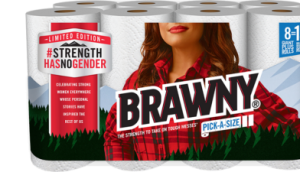 Brawny plays with gender roles
The paper towel brand has a woman on its package this month.