Global
Spotify is seriously okay with you being a free listener
Really, who hasn't gone on a demonic spree of terror after hearing Camila Cabelo's "Havana"?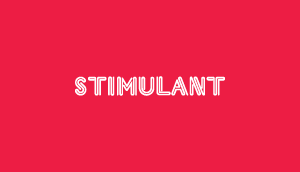 Nike flips fashion marketing on its head
The French campaign by Yard skipped the high street and went straight to the suburbs of Paris to launch its latest model.
Peugeot drives the voice-over guy mad
In a parody-style spot, the French automaker proves that even pro drives needs the of assistance of driving technologies.
Amstel combats toxic masculinity in new Russian beer commercial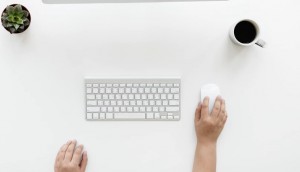 The internet, unplugged
After BETC Paris' execution for a French telco, we're wondering if we even actually like the internet.
How art helped Colombian athletes get to next Olympics
The Special Olympics partnered with McCann Colombia on works inspired by real athletes' training movements.
The million ways you're a millionaire
A campaign for Chile's Loto lottery suggests wealth is a not always found in your bank account.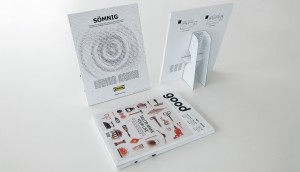 You are getting very, very sleepy…
Memac Ogilvy Dubai's print ad for IKEA is going to lull to you sleep, but that doesn't mean it's boring.
Fly away with this little film treasure
Delsey Paris' campaign features an animated short that highlights the gift of adventure.
This may be the longest URL in history
Hotels.com extends its URL-name to include a full range of destinations and accommodations.