Global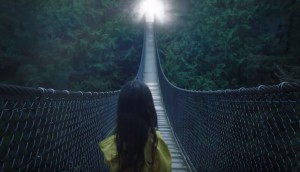 Put a little hope in your heart
The moving spot by StrawberryFrog builds a bridge of hope for the SunTrust Foundation.
Discounts truly out of this world
Rosapark's spot for Cdiscount shows that aliens are tech junkies just like us. Meaning they're very impatient.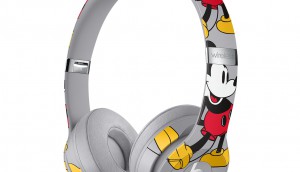 A musical ode to the House of Mouse
Sadly, these branded headphones do not fit Mickey's ears.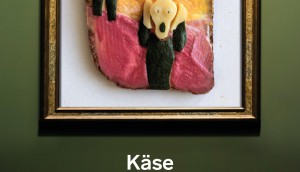 If you love cheese, you'll love this
An ad by Austrian agency Traktor brings cheese and art together in an unlikely pairing.
NYC Botanics promises 'mostly good' results
The CBD oil company illustrates the effects of its products containing 0.3% THC.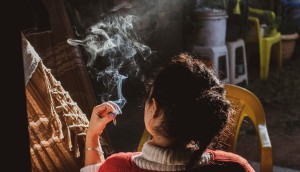 A tribute to the best stoner ads
Spoiler alert: It's literally all food.
Audi gets the thumbs up
The car company takes a detour for new ad by Saatchi & Saatchi.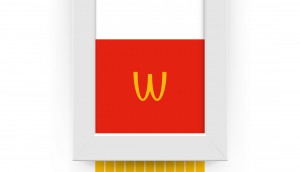 McDonald's gives Banksy a run for his money
The digital ad taps into the world-renowned stunt artist Banksy pulled at Sotheby's last week.
What's in a name?
Would you be eager to revisit the names and insults that brought you down?
The more things change
… the more they stay the same. At least, the good things stay the same.