Global
U-G-L-Y, you ain't got no alibi
Skoda's been called 'the laughing stock of the auto world,' but it says those who live in glass houses shouldn't throw Beanie Babies.
Post-it gets a bright idea
Ads by Ogilvy Istanbul highlight the places you're most likely to need the sticky notes.
We're digging Donny Osmond's new gig
Our favourite '70s teen hearththrob paired with Li'l Yachty and The Annex to sing about none other than Chef Boyardee.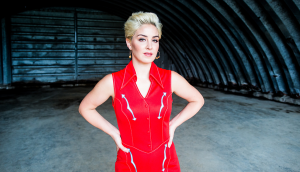 She-I, she-I o
Land O'Lakes sings the praises of female farmers.
Welcome to Seinäjoki, Finland: Capital of Space
A small Finish town of 63,000 found a clever way of saying it has space to offer.
I(KEA), robot
Recharge with a Swedish-style chaise lounge.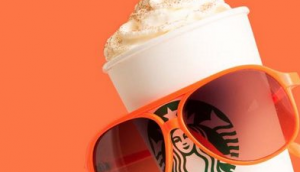 PSA: Don't hate on the PSL
The most #social chicken you'll ever meet
The QSR's first content series on the KFC Social Entertainment Channel tackles our cultural obsessiveness with hashtags.
There's no next if you text
System1′s short film shows how quickly things can change.
A fluffy reminder of children's most cutting comments
CP+B immortalizes #thingsmykidssay for Fruit of the Loom.