Global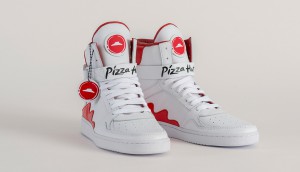 Put your feet up, wait for your pie
During this March Madness, your limited-edition basketball kicks can order from Pizza Hut.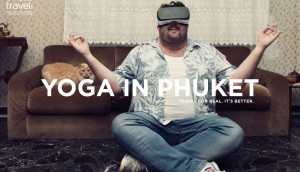 Real travel doesn't look this dumb
Emirates pokes fun at how ridiculous one looks in a VR headset to get you out into the real world.
It's a little late for the ice bucket challenge
TBWA\Raad in Lebanon promotes an internet service by showing what happens when you miss out on viral videos.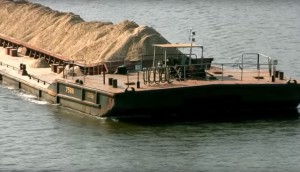 Drink a beer, build a beach
Having a cold one on the beach just became an environmental act in New Zealand, thanks to DB Export.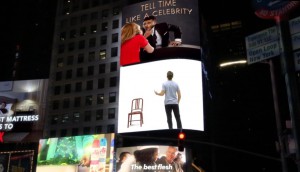 Netflix ads spread like a virus
Drew Barrymore (literally) devours the competition in billboards for The Santa Clarita Diet.
George Saunders in virtual reality
The New York Times produced a VR companion piece to the author's debut novel.
A straw made for two
Burger King made a tandem tube for couples who don't mind sharing.
When only the best will do
Peru's Cusquena Beer and McCann Lima highlight all that the country has to offer.
See no evil
The Smarts paints a bleak picture for kids in Bulgaria.
Unboxing people
Trust the Danes to confront stereotypes in the most exquisite way.