Global
5 Gum inspires youth to live with no regrets
Launched June 25, the BBDO created campaign, aims to encourage youth to take a tip from their elders and unabashedly follow their dreams.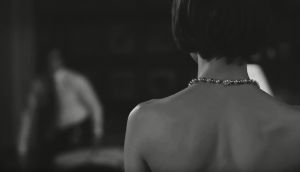 LELO celebrates 15 years with saucy video
The Swedish brand promotes its limited edition BDSM collection with a spot reminiscent of the Fifty Shades trilogy.
Saudi woman takes the wheel in new Audi spot
Thjnk's digital spot celebrates the end of a ban on women driving in Saudi Arabia.
Note to diaper companies: 'Our caca deserves better'
Little Big Change teams up with babies to bring its message of chemical-free diapers to the world.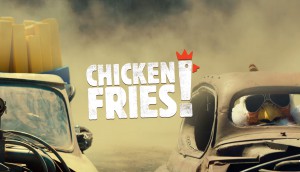 Ooh la la! Burger King imports Chicken Fries to France
The American QSR is betting the French will j'adore chicken shaped like fries.
Life's a sunny song
The Danish Cancer Society created a soundtrack for summer sun safety with &Co.
Cannes look-ahead: A Snapchat-inspired sound exhibit
Artist Christian Marclay and Snap Inc will give guests a taste of sound's emotional pull at the Cannes Lions festival.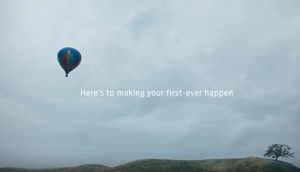 Here's to your first-ever
Global Team Blue opted for a female-heavy crew for its latest uplifting spot for the new EcoSport.
Milk enters the world of GIFs
A campaign for the European Milk Forum recontextualizes some of the most popular GIFs on the internet, giving them a milk-focused backstory.