Global
Coasting down the motherboard highway
Artwork portrays the importance of tech for Argentina's rural communities.
An arabesque for the non-dairy-esque
Forma's print ads for Silk go back to the feel-good heyday of milk ads.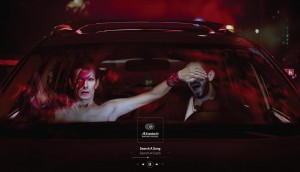 We could be injured, just for one day
BBDO Ecuador's ad shows that music has a profound impact on all of us, but it can be dangerous in a car.
Fearless Girl's bulletproof message against gun violence
McCann New York's celebrated statue throws on a vest to stand up against gun violence in the U.S.
Germany doesn't know what KLM stands for
… so the brand went above and beyond to tell them the answer.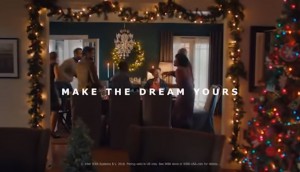 Diversity makes us great
Ogilvy helps IKEA celebrate the holidays, even if they don't all look the same.
Burger King feeds your nightmares
The "Nightmare King" Halloween burger is "clinically proven" to ruin your REM sleep.
Rest assured, you can yoga when you're dead
Whether that's a positive thing or not is up to you.
Is it soda? Is it coffee? No, it's a 3D Halloween costume
SodaStream pranks Nespresso with this cutout costume.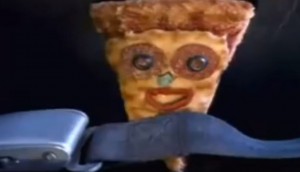 Creepypizza
Pizza Hut's 1997 Halloween "The Pizza Head Show" ad is classic (and kooky).