Global
Go duck yourself
A spot for Disneyland Paris takes viewers through the highs and lows of a duckling's obsession with Donald Duck.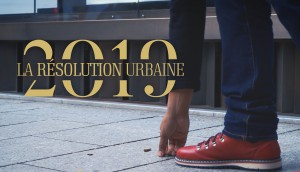 Don't be a butthead
If you can't kick your smoking habit, Gloryparis at least wants you to go after another one.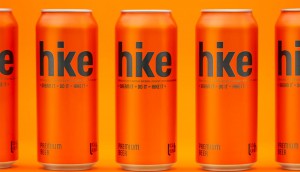 Go take a Hike
That's what this beer brand said to its old logo after 14 years.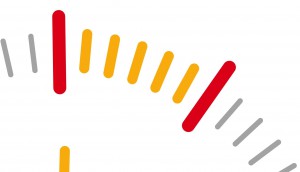 McMinimal
We sincerely hope the clock isn't ticking on this design trend.
The domino effect
Pizza Hut boosts its delivery cred by knocking down the competition in the U.K.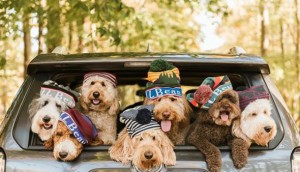 Puppies. Puppies. Puppies! PUPPIES!
L.L. Bean's #12DaysofPuppies contest pics are so sweet they'll make your teeth hurt and your heart melt.
Oreo's slam dunk
The new TV spot "Oreo People" is home to what this Stim writer considers the year's hottest track.
Delivering Christmas
Turns out, presents under the tree aren't the only miracles getting shipped.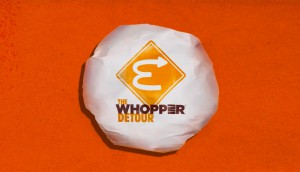 Burger King goes to McDonald's
The burger joint's latest trolling efforts involve selling penny Whoppers when customers are near its competitor's stores.
Payless plays dirty
The retailer's latest campaign aims to highlight the risk of judging a product by its label.