Global
Take a bite out of this poster
A North Carolina chocolatier celebrated its fifth anniversary with an edible ad.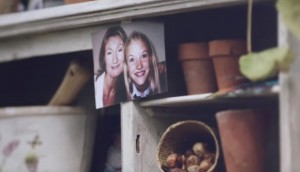 A new way to get cancer
The Irish Cancer Society plays with the word 'get' in its new campaign.
'Good enough living' doesn't look so bad
Muji shows a day in a life with its products.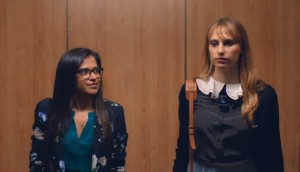 Secret takes on the boys' club in latest pitch
The deodorant brand's new "Stress Test" ads feature female coders.
If sneakers could talk
Now they can, with Foot Locker audio guides.
Lighting a candle for every brand
Netflix and KFC find a new sense to invade.
Happy holidays to everyone
Reyka Vodka takes to Facebook Live to deliver personal greetings to every Icelander (all 320,000 of them).
Spotify highlights the weird in year-end campaign
The music streaming service's OOH ads combine the global with the local.
Wes Anderson brings colour to H&M
The director casts actor Adrien Brody in a distinctively quirky film for the brand's holiday campaign.
Cards Against Humanity's Black Friday metaphor
The game company raised $100,000 to dig a hole for no reason.