Global
It's the final (shower) countdown
The U.K. based WaterAid campaign urges Britain to keep their showers short with a specially timed playlist.
Dunkirk, only much older
To get viewers to watch movies before they get old, French cable channel Canal + and BETC tweak some elements of the award-winning film.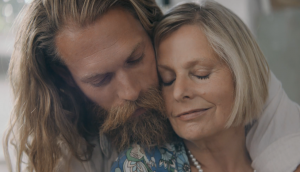 Kidult interrupts steamy pottery wheel sesh
The Ghost parody by Berlin-based agency RCKT aims to make millennials hungry for the touch of the German automobile club, ADAC.
Intermarché highlights deception of food additives
Is a lemon popsicle really lemon if it's minty green in colour?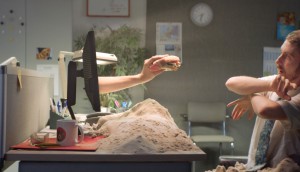 Out of office? Burger King's got you covered
Sorry I can't respond to your email. Have a burger instead.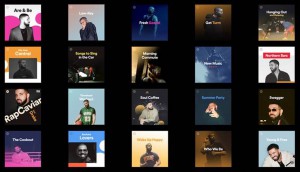 Spotify's got an endless supply of Drake
Working with Republic, the streaming platform made the R&B superstar the face of more than two dozen playlists.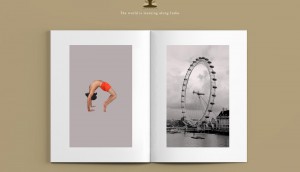 Monuments come to life in International Yoga Day campaign
The six-part campaign was created by Sushil Kumar Swamy.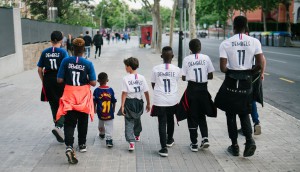 Inside the life of Ousmane Dembélé
In a follow-up to street soccer documentary Concrete Football, Nike debuts a biographical mini-series starting with the French soccer player.
Siggi's proves sweetness is better is small doses
The yogurt company launched a new campaign featuring men going a little too far to show their affection.
A totally weird video for a totally weird beverage
Only a nonsensical spot could capture the bizarre allure of Pimento's ginger, tonic and chili pepper flavour combination.