Global
Free to roam and free to book
All of Sweden is available on Airbnb in the country's latest marketing play.
Going to epic lengths to cut time
Buzzman solves the problem of too-efficient trips for France's TGV.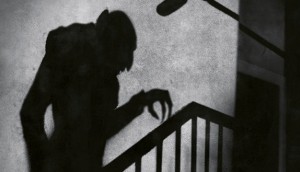 A re-vamped classic
AlmapBBDO and Getty add new life to an old story.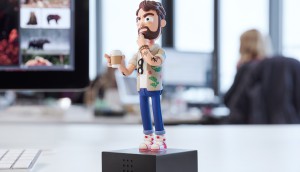 An action figure creatives should fear
Adobe's Hovering Art Director has an americano, a pensive look and 19 familiar lines.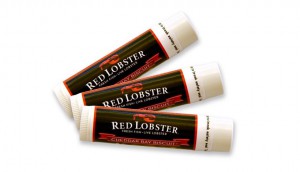 Red Lobster gets lippy
For its silver anniversary, the restaurant chain has taken the utterly conventional route of releasing a biscuit-scented lip balm.
Celebrating OOH creativity
The latest edition of Australia's Open series has been released, highlighting work from Zulu Alpha Kilo, Taxi and Grip.
A face to launch a beauty shift
Buzzman's unsettling take on fighting for natural beauty will stick with you.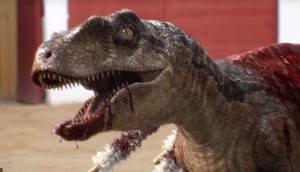 Cruel entertainment
Dinosaurs replace bulls in a modern-day violent sport that belongs in the prehistoric age.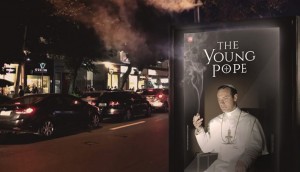 Holy smokes, is that billboard hacking butts?
The Young Pope lands in Brazil with some dramatic OOH.
PETA gives animals the high ground
The organization creates Animals For the Ethical Treatment of People for a different perspective on animal cruelty.