Global
This may be the longest URL in history
Hotels.com extends its URL-name to include a full range of destinations and accommodations.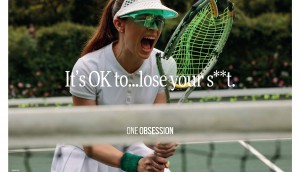 Go ahead, lose it
Oakley and AKQA Paris show that sports are serious business.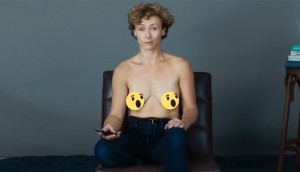 Do you know yourself as well as Facebook does?
The Argentinian campaign encourages women to get their annual mammogram.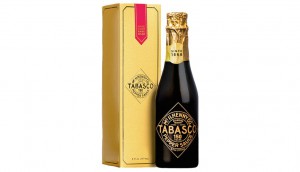 Have some burning bubbly
Tabasco is celebrating its 150th birthday with a limited edition, champagne-inspired package.
The most precious gift
McCann Health Brazil's re-imagining of crucial organs promotes donation in a creative fashion.
Holograms with a human touch
Rosapark displayed the true beauty of Brussels: its people.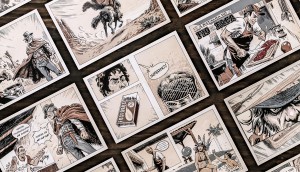 Master your grill one comic strip at a time
Just in time for BBQ season, the five-part Brazilian campaign by JWT offers grilling tips courtesy of artist Rafael Grampá.
Corona steps outside for Earth Day
On April 22, those looking for the beer won't find it on store shelves.
Vvvvvrrrrrrooooooom
Ogilvy's new work for KFC is, as the kids say, lit.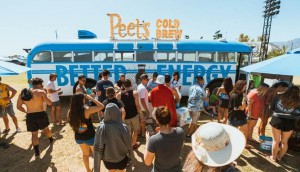 Chill out, Coachella, Peet's got your cold brew
The American coffee company took to the California desert to promote its cold brew coffee to thirsty festival-goers.