Global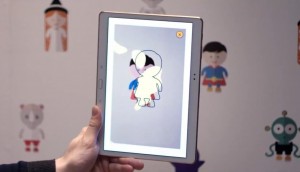 Scan the wallpaper, hear a story
An app that creates children's stories out of characters on their bedroom wall.
Ode to a wrecked bathroom
Amazon promotes music for every occasion, including your cat pushing the contents of your shelf onto the floor.
Frakta arts and crafts
Ikea shows shoppers how to transform its blue bags into other useful items.
MailChimp takes on marketers' deepest fears
The small business aide addresses a black hole in new digital spots.
Free to roam and free to book
All of Sweden is available on Airbnb in the country's latest marketing play.
Going to epic lengths to cut time
Buzzman solves the problem of too-efficient trips for France's TGV.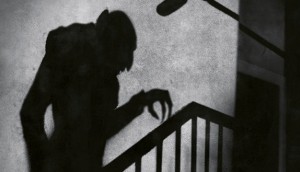 A re-vamped classic
AlmapBBDO and Getty add new life to an old story.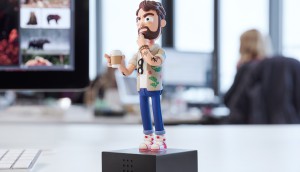 An action figure creatives should fear
Adobe's Hovering Art Director has an americano, a pensive look and 19 familiar lines.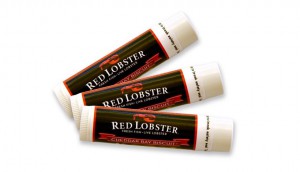 Red Lobster gets lippy
For its silver anniversary, the restaurant chain has taken the utterly conventional route of releasing a biscuit-scented lip balm.
Celebrating OOH creativity
The latest edition of Australia's Open series has been released, highlighting work from Zulu Alpha Kilo, Taxi and Grip.