Global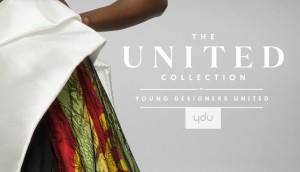 Fashion takes a stand
Amsterdam-based fashion collective Young Designers United created a new collection as a statement on global conflicts.
What would you do for a BK meal?
The ad for Burger Kings in France promotes the new 'Kool King' menu for youth 8 to 12.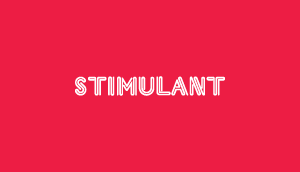 New campaign shows the darker side of plastic
FF New York's emotional new awareness campaign puts pollution in the hot seat.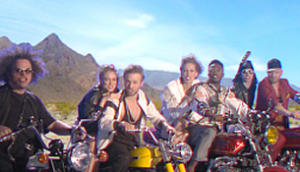 This is not the worst song in the world, this is just a tribute
Rosapark went a pretty long way to drive home a point about grocery delivery. And you know what? We love it.
Knorr's latest ad does good
Ad-tech company Good-Loop wants to reward those in need when you watch the video.
The robots are coming
Animation studio Tendril has brought Autostore into the future.
Citroen takes the long way home
A hitchhiker travels through time, witnessing a century's-worth of car models, in a new ad by the French car manufacturer.
Watch this label come to life
Street artist Théo Lopez's VR creation brings this beer to a whole new dimension.
Some issues are black and white
F.biz's campaign for the Maria de Penha Institute shows that when women speak up, a ripple effect begins.
World Wildlife Fund uses the power of FOMO
TBWA gave Instagrammers a peak of some picturesque landscapes. But it was already too late.