Global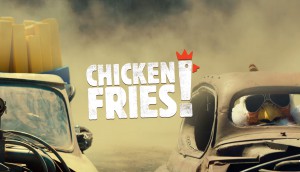 Ooh la la! Burger King imports Chicken Fries to France
The American QSR is betting the French will j'adore chicken shaped like fries.
Life's a sunny song
The Danish Cancer Society created a soundtrack for summer sun safety with &Co.
Cannes look-ahead: A Snapchat-inspired sound exhibit
Artist Christian Marclay and Snap Inc will give guests a taste of sound's emotional pull at the Cannes Lions festival.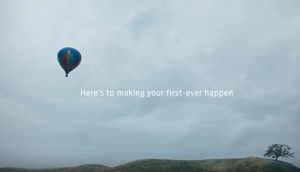 Here's to your first-ever
Global Team Blue opted for a female-heavy crew for its latest uplifting spot for the new EcoSport.
Milk enters the world of GIFs
A campaign for the European Milk Forum recontextualizes some of the most popular GIFs on the internet, giving them a milk-focused backstory.
Soccer, soft drinks and social
In a series of spots by Mercado McCann, Coca-Cola pumps fans up for the upcoming World Cup.
This is how Zelle moves money
The payments platform demonstrates the many daily transactions it can help fulfill.
Grey Goose gets inspiration from South of France
The bottle was designed by French digital illustrator Quentin Monge.
Moët & Chandon release tennis-inspired champagne bottles
The limited edition design marks the 20th anniversary of tennis legend Roger Federer's career.