Passion Projects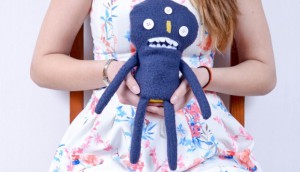 We're in need of some passion
Our silent auction (and your chance at fame) is back.
Snapchat filters on a stick
This art director gives props to the art of prop-making.
Sounds like Canada
Cleansheet is making a Canadian playlist inspired by the country's distinct sounds.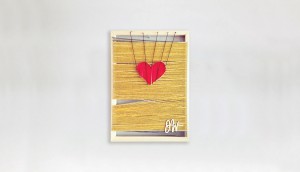 Art on strings
Advertising designer Jason Wren does the most remarkable things with a piece of twine.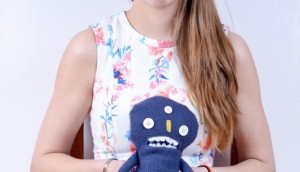 We're on the hunt for artistic philanthropists
Want to donate the brilliant output of your side project labours and reap Stimulant fame?
Agency axe throwing, for a cause
Ad folk can channel their competitive spirit into helping LGBT youth at the Axe Out Homophobia event.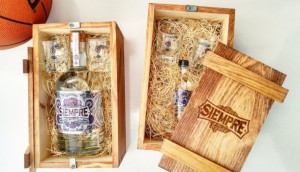 Pick your passion, again
Calling all big-hearted creatives with a Passion Project on the side: show some love for our silent auction.
Canadian Apparel pops up
Why the OneMeth team is getting patriotic for the weekend.
Birthday doodles
Grip turned 15 last week. Instead of giving them cake, it let staffers draw all over its website.
A healthier kind of stress eating
Advertising student Darryl Sinclair's dolls offer a vessel for unwanted anxiety.