Random Cool
Where there's smoke there's… Santa?
Republic's holiday card is definitely not for kids.
A 'scents' of occasion
You all know how a long brainstorm session feels. Now you'll know how it smells.
Silver and gold? Not this holiday season
Bensimon Byrne's holiday card gives back to one of its key non-profit clients.
Klickmas all the time
Santa's workshop is no longer the only Christmas business operating 365 days per year.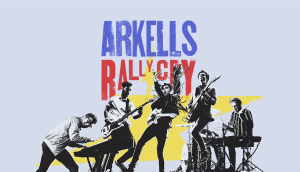 Arkells take fans into the creative process
From a pizza-fueled kid choir to a NOLA brass chorus, here's what we learned.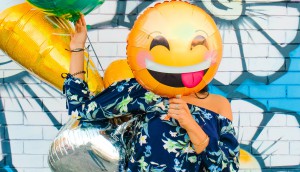 We've got that Friday feeling
Stimulant is officially a Friday publication. Fun, fun, fun, fun, looking forward to the newsletter!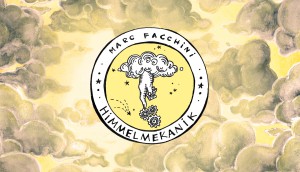 Music not made for multitasking
Marc Facchini wants you to really pay attention to his new album.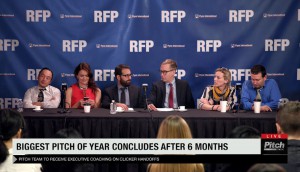 The 2018 AOY showreels: They're reel good
This year's shortlisted agencies took credit for viral sensations, bet against holdcos and imagined a better way to do an RFP.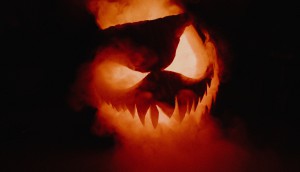 How Stimulant unleashes its Halloween creativity
From our best Halloween costumes to our fave candy, here's how we express ourselves on Oct. 31.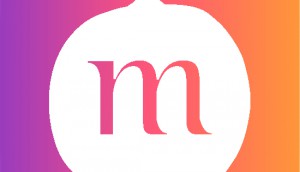 Click if you dare
A writer was busy at work when an ominous poem landed in his inbox…