Random Cool
A prank straight from the stars
Toronto-based ad platform StackAdapt unveiled Astrological Targeting just in time for April Fool's Day.
This calendar is almost magic
Designer Kosho Tsuboi takes a step toward bridging analog and digital worlds.
Wilco's Toronto retail tribute
Check out the band's concert poster homage to Honest Ed's and Sam the Record Man.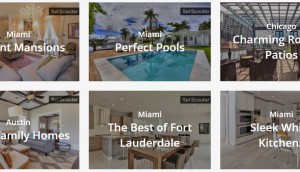 The sharing economy meets show biz
Authentic homes and spaces are up for rent on the Airbnb of film sets.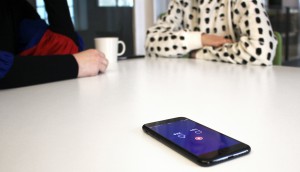 Who's that talking?
A new app aims to balance out boardroom conversations by analyzing the pitch of male and female voices.
Reclaiming the desert landscape
American artist Jennifer Bolande takes on highway blight by occupying the billboards.
Come on in and pull up a wall
A Dutch firm designs a fuzzy space without chairs or desks to explore the impact on those who work and live within it.
The Archie art show you've been waiting for
Because who doesn't need more Riverdale in their lives?
The quest for 135% billable hours
North Strategic thinks time sheets belong in the shift dress and hippy era.
The indignities of freelancing
Co-Op's Creative Diff'rences is a weekly cartoon that speaks the cold, hard truth about being a free agent in advertising.