Random Cool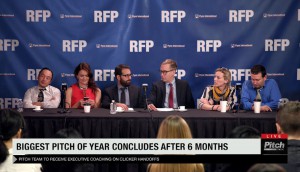 The 2018 AOY showreels: They're reel good
This year's shortlisted agencies took credit for viral sensations, bet against holdcos and imagined a better way to do an RFP.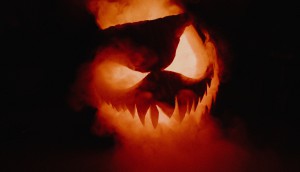 How Stimulant unleashes its Halloween creativity
From our best Halloween costumes to our fave candy, here's how we express ourselves on Oct. 31.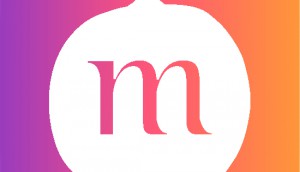 Click if you dare
A writer was busy at work when an ominous poem landed in his inbox…
Face the music for your design crimes
With Hoefler & Co.'s "Typographic Ticket Book," pedants can ticket people for their design crimes.
We love this shit
Toronto visual artist Justin Poulsen creates 50 different images celebrating the Poop emoji's 10th anniversary.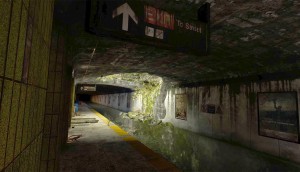 Immerse yourself in a new kind of Toronto
Anishinaabe artist Lisa Jackson brings a striking vision to life in her VR work, Biidaaban.
Eight bits for eight years
The Dallas Stars go old school for Seguin.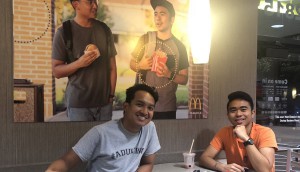 When in doubt, make your own ad
Quality creative, or high-concept trolling?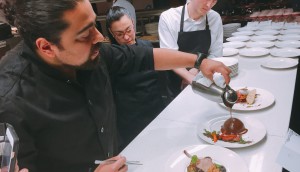 Culinary stars take to Lyon
Canada is set to challenge the world's best chefs in a tasty cook off next year.
Fonts made for the Brand Roman era
New York's Hello Velocity has designed a typeface consisting of 76 corporate brand logos.