Random Cool
Square One gets buzzworthy
The shopping centre worked with NKPR and urban beekeeping company Alvéole to install four beehives on its rooftop.
If you can't beat 'em, wear 'em
Toronto BBQ joint Adamson Barbecue is making bad reviews into good T-shirts.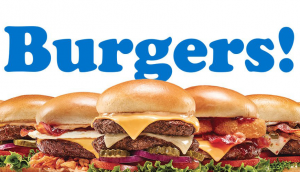 International House of Bemusement
You know what they say: if you can't stand the heat, get out of the kitchen, which is apparently now cooking burgers for some reason.
A new cartoon for when life Boggs you down
They're colourful. They're amorphous. Honestly, we're really not sure. But they're cute.
What should an agency smell like?
Media buying shop Touche paired with super-specialized company Elixir Marketing Olfactif in order to create its own "signature scent."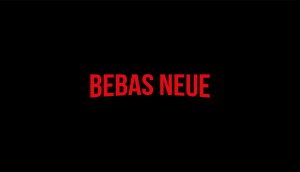 Logo a-go-go
Emanuele Abrate's showcase of popular logos with their fonts front and centre is not only entertaining, but also a great creative resource.
The ones that stick with ya: column
After more than 10 years covering ad ideas, what strategy's outgoing digital editor Jeromy Lloyd believes stood out.
A ballsy reminder for men
Movember lends a soapy hand in help men remember to check themselves regularly.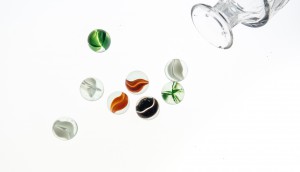 How a neural network would prank you
Marbles in the fridge. Shirts in the ice dispenser. You know, standard stuff.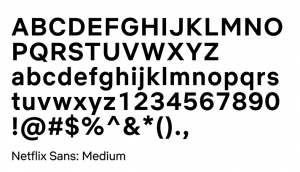 A new type of look for Netflix
The streamer unveiled a custom font, taking a queue from the likes of Apple and Google.