Random Cool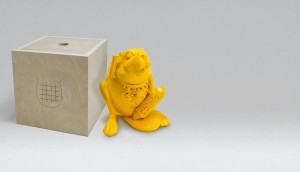 A lucky beaver to bless your days
Plus, quirky local colour from designer Gary Taxali.
Sock it to me
Bit of a scatterbrain? This Etsy print will provide a solution and add a touch of creativity to your living space.
A beginner's guide to geeking out
D&D is having a resurgence, and this time, even the cool kids are playing.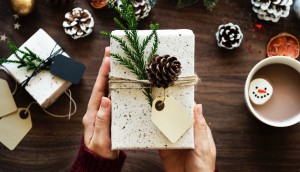 Stimulant's annual Gift Guide
Here are the best holiday gifts for you creative folk to geek out on.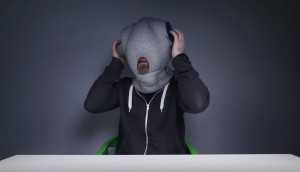 The sleep-anywhere pillow
Ostrich Pillows turn any surface into a bed-away-from-home.
Medium poutine, Double Double
Smoke's Poutinerie admits to 'trolling' Tim's in its latest campaign.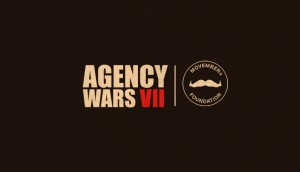 Step into the ring
Agency Wars is back for another year, this time supporting men's health.
Peeling furniture
To peel or to open? That is the burning question behind this layered cabinet.
An app for your phone addiction
Samsung and Arianna Huffington tackle your modern day distractions.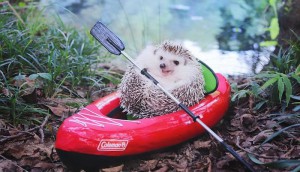 The great (and tiny) outdoors
Hedgehogs in canoes. Need we say more?