Random Cool
Barns make the best sound stages
Symphony in the Barn will have classical musicians performing alongside cows.
A man in a century-old oil painting just took a selfie
What happens when technology gives mid-century paintings a modern-day update at the AGO.
Now you can read your baby's mind
Babylook was created to "extract" your little one's thoughts and emotions for more effective parenting.
Globetrotting creatives see double
A couple left the ad biz to travel the world and live a life of deja vu.
Podcasts in physical form
Artist Seung Tae Oh provides a tactile companion to audio stories.
I want you on Team Zissou
Adidas released 100 pairs of the Rom Zissou sneaker from Wes Anderson's The Life Aquatic.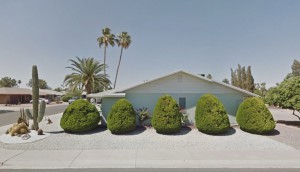 Armchair globe-trotting
This agoraphobic photographer uses Google Street View to find beautiful images.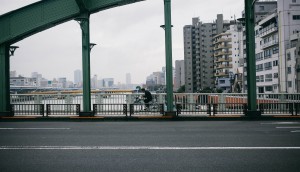 Bicycle races are coming your way…
Mobile app Biko, which converts cycling into redeemable points, has just touched down in Toronto.
A book you can only read once
Wayward Arts and Lg2 created story books that you have to destroy to reach the end.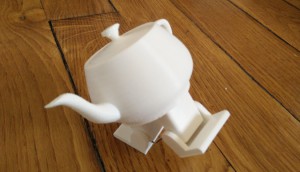 How about a literal tea party?
Check out this French designer's dancing tea pot.