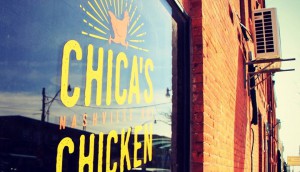 A more progressive chicken sandwich
Chica's Nashville Hot Chicken courts Torontonians frustrated by Chick-fil-a, telling them it only discriminates against chickens.
Pathways to Education creates striking riddles
The non-profit gets creative with Camp Jefferson about the realities of Canada's high school dropout rate.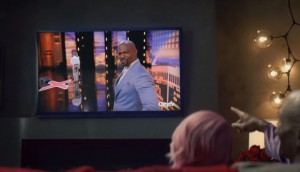 Terry Crews ignites interest in Rogers
The Brooklyn Nine-Nine star is the latest American celeb to appear in an ad for the Canadian cable co.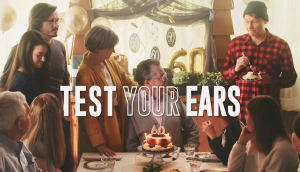 Hear that, eh?
HearingLife wants everyone 60-plus to get their ears tested.
GO Transit goes for a cheeky tone (again)
New ads by BBDO explores what transit riders could be doing in lieu of driving.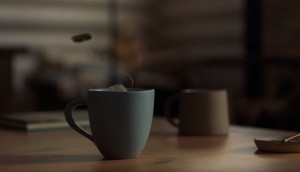 Indigo's fall ad is a hygge fever dream
Like a hot cup of tea this new spot by Conflict Creates warms the soul.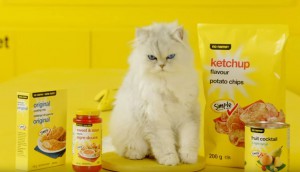 No Name 'viral cat video' goes viral-ish
The Loblaw-owned house brand is funnier than most Canadian comedy right now.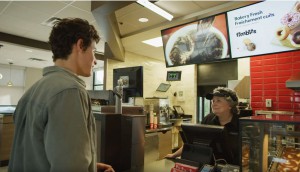 Tim Hortons celebrates our real national pastime
Is there anything more Canadian than politely chitchatting with the Tim's cashier?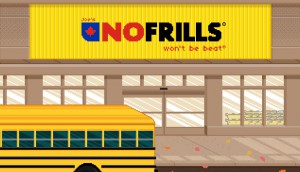 No Frills schools grocery shoppers
The grocer updated its video game just in time for the back-to-class season.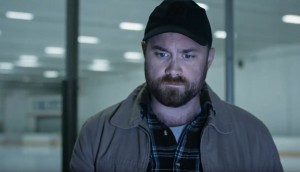 Political attack ad aims to score with parents
Unifor Canada's spot tries to slam Andrew Scheer against the boards.