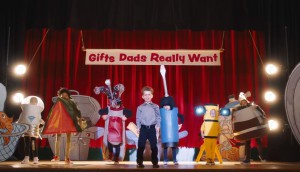 Is Canadian Tire 'Canada's Father's Day Store'?
Well, it's hard to argue with a bunch of kids in the cutest recital ever. Isn't it?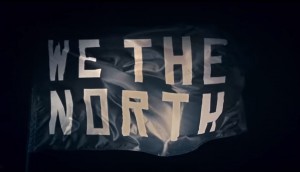 Toronto Raptors: Kings of marketing the North
We're crowning MLSE's marketers and its AOR, Sid Lee, hypebeast royalty.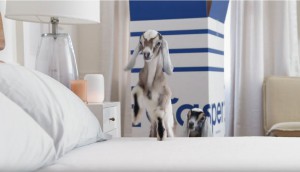 Casper sets a thirst trap
The mattress-in-a-box co. knows what Canadians want. And what we want is baby animals. All. Day. Every. Day.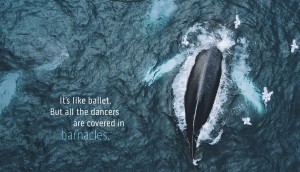 Target tells a whale of a tale in print ads
Newfoundland and Labrador Tourism's AOR makes pulling off captivating ads look deceptively easy.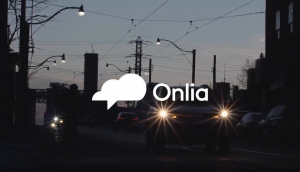 Onlia spins up a compelling campaign
New insurance brand partners with local bike shop for enlightened partnership.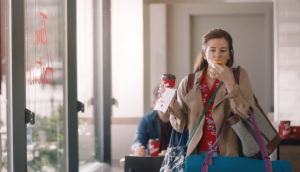 Tim Hortons bites into protein trend
Zulu Alpha Kilo's ad lets busy Canadians know about Tim's new Omelette Bites.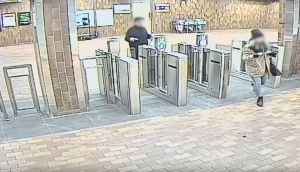 TTC calls out thieves in new ad campaign
The Toronto Transit Commission warns riders who haven't paid to smile for the Fare Evader Camera.
RBC banks on Jay Baruchel's charms again
The Canadian comedian returns in a series of funny spots by BBDO Toronto.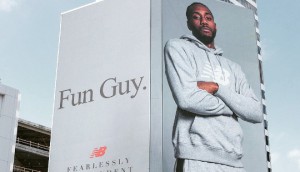 Kawhi Leonard is a 'Fun Guy' for New Balance
The Raptor superstar shows he has a sense of humour in Toronto OOH ad.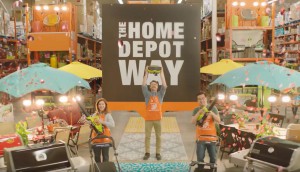 Home Depot Canada shows customers the way
The retailer is confetti-exploding-level pumped for spring (and so are we).