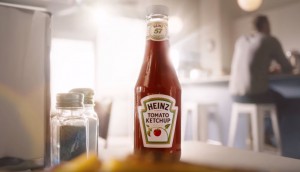 Heinz ketchup ad has heart
Rethink's love story featuring a potato may woo back some patriotic Canadians.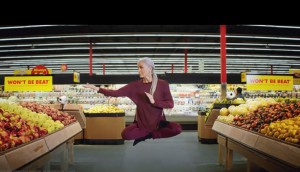 No Frills hauls even harder
John St.'s new ad for the grocer amps up the hype.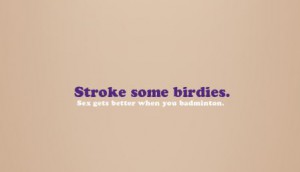 What happened to the ParticipAction of my youth?
New OOH ads for the non-profit by Zulu Alpha Kilo forgo earnestness for frankness.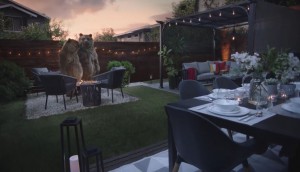 Canadian Tire celebrates 'patio season in style'
The retailers' bear mascots return for an ad that has us pumped for spring.
We The Hungry
The Toronto Raptors' ravenous fans can try to sate their appetites with behind-the-scenes videos sponsored by Sport Chek.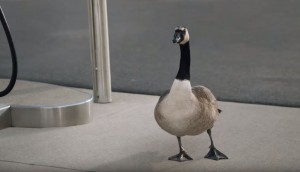 Petro-Canada's new ad is honking hilarious
McCann Canada's 'Live by the Leaf' spot is equal parts terrifying and patriotic.
Loblaws unites food lovers and haters
John St.'s creative will have picky eaters everywhere humming along.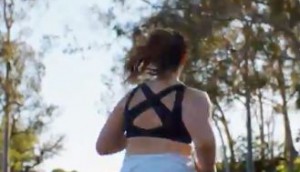 Lululemon says namaste to body positivity
The Vancouver athletic clothier runs towards the future.
The many reactions to Captain High Liner
The makeover by Milestone Integrated Marketing caught a ton of attention.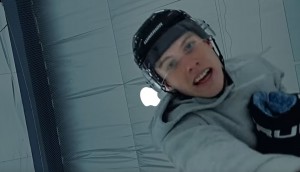 Auston Matthews gives us a 'peek behind the curtain'
The NHLer and his bestie, Mitch Marner, star in an intimate iPhone XS ad.