Uncertain terms
Cossette and Children of the Street Society create a waiver for online activity that really needs it.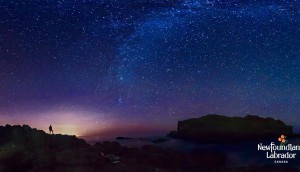 Explore Newfoundland by star
The tourism board shows off the province's starry constellations with a website that takes visitors off the beaten path.
10 tees for 150 years
The Drake General Store, Sid Lee and the Bay tap influential Canadians to design sesquicentennial t-shirts.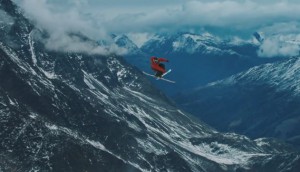 For the moments we take flight
Watch the epic contortionists behind freestyle skiing.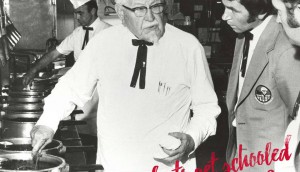 KFC takes you to cooking school
The restaurant chain pulls back the curtain on how it prepares its crispy chicken.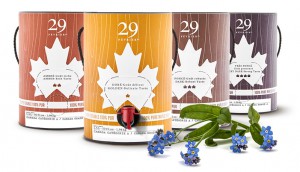 Unforgettable packaging
Alzheimer Society of Canada and 29 Fevrier partner to create a paint-size can of syrup, complete with a tap.
Absolut gets patriotic
The vodka brand wraps its bottle in a digitally designed flag for Canada 150 celebrations.
Turn those curses into a free holiday
Hotels.com's virtual swear jar rewards Canadians complaining about winter.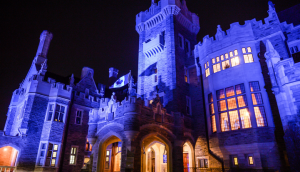 Disney finds a castle
Over the long weekend, the brand hosted a Beauty and the Beast soiree inside Toronto's Casa Loma.
30,000 kids could use somebody
Kings of Leon donate a song to help Until The Last Child find permanent homes for Canadian kids.