Personal assistants and personal heroes
What rounded out the YouTube A2 ads leaderboard?
You're cool as ice
Who could be cooler than Andre de Grasse?
One thing at a time
Lg2 warns us to save the multi-tasking for the things that matter.
Rock on, baby
Fenplast's windows are definitely heavy metal-proof.
A PSA that hopefully won't take your breath away
BBDO and the Ontario Lung Association pair up to spread the word about COPD.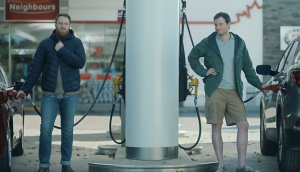 An Ode to our Stompin' Grounds
McCann waves the red-and-white flag for Petro-Canada.
Balls to the wall in Montreal
Show your true colours. And your balls.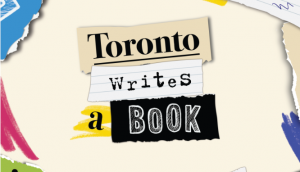 Toronna write a book, or at least a line in a book?
The Toronto Public Library gets hip with #TorontoWritesABook.
Inhale, exhale, fart
DentsuBos' new posters bring out a more human side of yoga.
I scream, you scream, for Ottawa Tourism's branding
The made-up #NotVanilla ice cream brand helps shake the city's sleepy reputation.