Superfood for super livestock
Rain43 uses Tasty-inspired recipe videos to show how well Stubborn Farmer feeds its animals.
The many faces of discomfort
Purdue Canada hopes those who suffer from constipation will see themselves in KBS Montreal's latest spot.
A little salesman with vision
This junior kindergartener will have you sold on visiting an optometrist.
A fresh look for the Montreal International Jazz Festival
Bleublancrouge and Baillat Studio created a contemporary and vibrant redesign for the 2017 edition of the festival.
Unicorns, pregnant lumberjacks and other nonsense
Quebec's Unibroue celebrates 25 years with a campaign that has fun with its creation myths.
Endless love
Sid Lee's campaign for FitSpirit urges teenage girls not to break up with sports.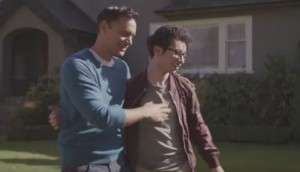 The Desjardins butterfly effect
The credit union's new marketing platform is all about paying it forward without you even realizing.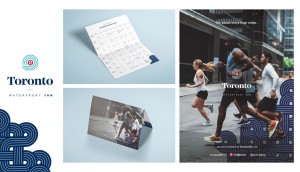 Lululemon runs toward Toronto
The clothing brand wants more love from the city, which is why it's using a 10K run to get in front of active folk.
Bixi goes local for spring
The bike-sharing service taps local artist Pascal Blanchet for its latest campaign.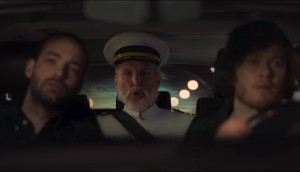 Un bateau, deux bateau
A somber ship captain helps SAAQ and Lg2 show how weed affects your reaction time behind the wheel.