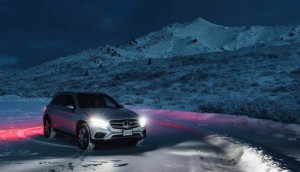 The sun also rises
Mercedes-Benz Canada embarked on an ambitious quest for a long-awaited daybreak.
Time to get hands-on with cancer awareness
Giants & Gentlemen's new campaign for Testicular Cancer Canada puts a face (two in fact) to a low-down problem.
Who's this ad really talking to?
The Responsible Gambling Commission's new ad does a swift flip of the creative… depending on who you are.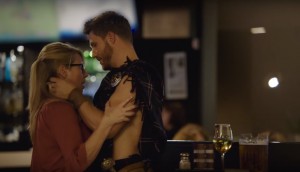 Watch that sword
Harlequin wants you to know that a hot date is only a page turn away.
Finger lickin' freestyle
KFC's new ad is straight out of an '80s flick. And we love it.
Canadian Tire taps a golden opportunity
In support of its "We All Play for Canada" campaign, the company extended a golden hockey stick to Canadians.
A buzz-worthy children's book
Honey Nut Cheerios partners with a kids lit legend to launch another 'Bring Back the Bees' effort.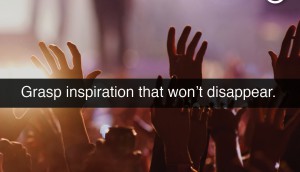 How about an out-of-this-world mentor?
The Canadian Woman's Foundation wants young girls to reach out to true role models – like perhaps an astronaut – for online advice.
When being 'uninteresting' is a virtue
Insurance company Belairdirect promises to be the most boring provider you've ever had.
Show everyone who you 'r'
Motionball shows the monsters in those who use the "r-word."