They never had a chance
Killer snowmen take on Nissan in a Game of Thrones-esque standoff.
How to Give-A-Care
Flowers won't rid her of a dry mouth after chemo. A new video shows what will.
The Dairy Farmers' waterfall of tears
Prepare to well up with creative envy: this crying sign at Union Station is a media smart extension of the org's latest platform.
It's Shatner's turn to say sorry
The actor and Montreal native invites New Yorkers to his city's birthday party.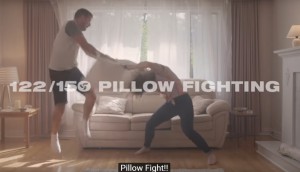 150 ways to play like a Canadian
ParticipACTION releases its anniversary "play list," complete with illustrations and descriptions.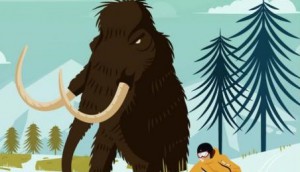 Why not time-travel this winter?
Expedia offers a different kind of voyage in these animated travel posters.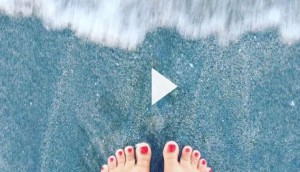 This message not brought to you by…
Friends trust friends, not these faux-ads by The Palm Beaches Florida.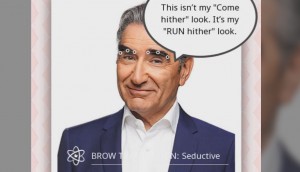 What your brow says about you
There's real science behind Benefits Cosmetics' caterpillar translator.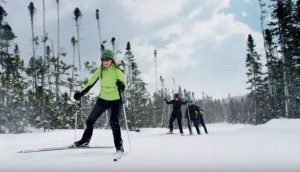 A newfound love for winter
Newfoundland & Labrador compares crappy apples to convivial apples.
Are you destined for creative fame?
Strategy has released its Creative Report Card rankings for the top 20 creative folk and companies. Are you one of them?