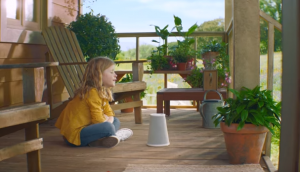 Nature Valley knows the value of soaking up the sun
The granola bar company's latest sunny spot shows the joys of experiencing summer IRL.
Quebec museum gets futuristic with AR app
The Quebec Musée de la civilisation launched its "My MCQ" app with help from Lg2 and Cortex Studio.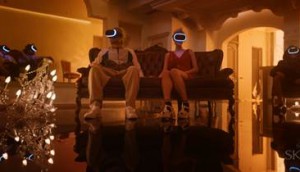 Skyn campaign urges us to log off and get busy
The "Save Intimacy" campaign by Sid Lee Paris highlights how technology can be an unwanted distraction.
Hate ads? Have a kitty instead
Put your paws up: Vancouver-based agency Pressboard is replacing banner ads with pictures of cats.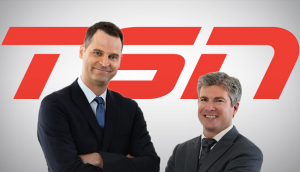 A brutally honest take on sponsors
Leave it to Jay Onrait and Dan O'Toole to admit to kissing up to their sponsors and still win an award.
FrontRunner fills blank space
The Canadian interactive media platform has worked on campaigns for the likes of Nike, Scotiabank and BMW.
Sobeys' serenade to summer
Gravity Partners' spot shows that summer is about more than grilling and swimming.
Steam Whistle toots its own horn with redesign
The Toronto-based brewery will now include ingredients and nutritional information, even though it's not required by law.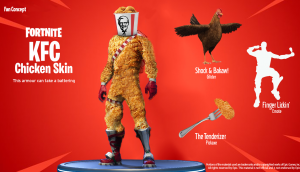 KFC Canada pitches a finger lickin' good costume
The chicken chain teamed up with Grip Limited to pitch this chicken-skin costume for Fortnite players.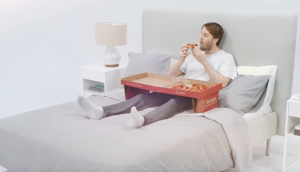 A pizza in bed kind of day
Boston Pizza knows we have days where we like to put on sweats and eat without getting grease and crumbs on the sheets.