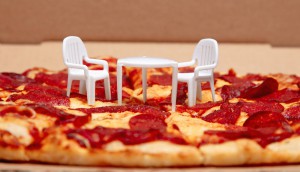 Pepperoni patio weather
John St. and Boston Pizza teamed up to showcase the social size of pizza.
Reality is stranger than (science) fiction
Rethink made some bright new posters for the Ontario Science Centre's POPnology exhibit.
Thumbs up for tears and smiley-faced fears
Emojis capture the thrills visitors get visiting Playland amusement park in a new campaign by Rethink.
Take this poster and wash it
Full Tilt Cycle's posters do a lot more than raise awareness of the brand.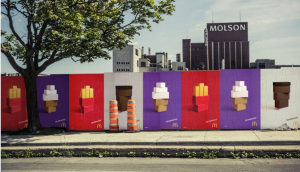 We're lovin' McDonald's Moving Day ads
The QSR and Cossette used box illusions to recreate delectable menu items.
Spirit of York shakes it up
The Toronto-based distillery's slick new ads show that it's proud to be local.
Sasha Ghavami seeks a Vibrant new image
The longtime sports agent has tapped Vibrant for branding of his new sports management agency.
Chip off the ol' emoji
Old Dutch unleashes a petition calling on the makers of Emoji to add the famous snack to its character set.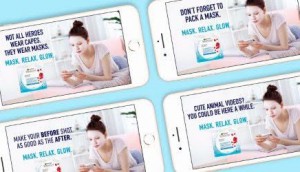 Garnier campaign sees the beauty in YouTube
The company worked with Publicis to roll out a series of YouTube ads for its lates SkinActive mask campaign.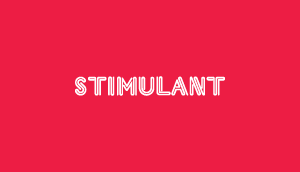 Beautifying Queen Street, one swatch at a time
Zulu Alpha Kilo highlights the not-so-pretty parts of Toronto's streets to promote a very pretty brand.