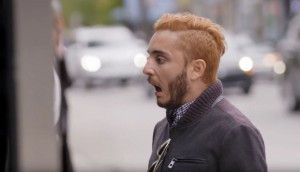 An ad that you'll feel in your bones
Striking ad by Lg2 for SAAQ drives home important message about pedestrian safety.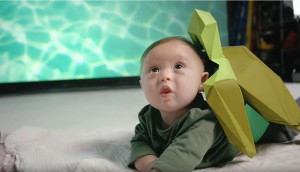 Pandas and turtles and rhinos, oh my!
FCB Canada produces visually-stunning videos with a serious message for the CDSS.
Lights will guide you home
The new short for Volkswagen by DDB Canada captures some of life's more subtle pleasures.
Bread that gets you wasted instead of being wasted
Bob's Your Uncle shows just how intoxicating it can be to reduce food waste.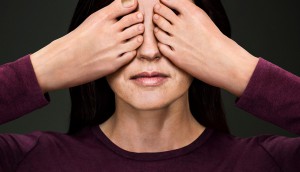 A truly fun(gus) campaign
When it comes to fungus, don't bury your head in the sand. Bury it in your feet.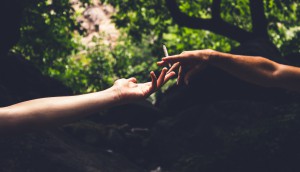 Go fly a kite (or something)
MADD, Uber and Tweed have all sorts of suggestions for what to do during these high times.
Sparking good vibes with a clothing line
Doja teamed up with Juliet for a campaign that will have you feeling all warm and fuzzy.
Feeding a stadium, one mouth at a time
Hellmann's partnered with MLSE on delivering stadium leftovers to families in need.
A kick in the junk
Trading app Bgon's short shows the burden of having too much junk.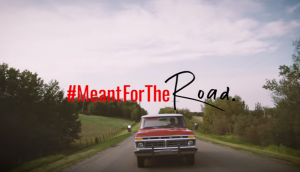 Meant for the road, regardless of your gender
Warning: this spot for Westcan Bulk Transport by Haste Post Haste might make you cry.