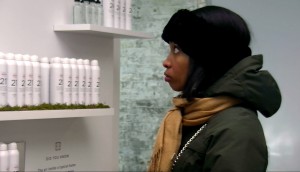 Water you doing here?
Rarefied air gets bottled and sold as part of a pop-up stunt.
Kayak and Metro Vancouver win OMAC's Iris prize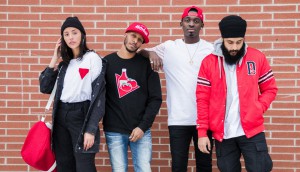 Doritos makes Ketchup on-trend
With a capsule collection and online lookbook, the chip brand takes a stylish approach to celebrating the flavour.
Nova Scotia Webcams goes meaty
The webcam network wanted to draw more viewers. It found the answer in a spinning hunk of donair meat.
Activia gets down-to-Earth
The brand's new creative focuses on women in casual settings rather than depicting them as glam go-getters.
Canada Post unveils its doggie designs
In advance of the Lunar New Year, stamps will be adorned with adorable pups designed by Subplot Design.
Some like milk hot
Kellogg's found a "Hot-Milk Man" ambassador who's not too bad on the eyes.
The Penthouse censors itself
The Vancouver adult entertainment venue's new brand identity shows viewers just enough for them to get the idea.
KFC gets a 'bit' creative
The fast food company traded its $20 bucket for Bitcoins (for a limited time).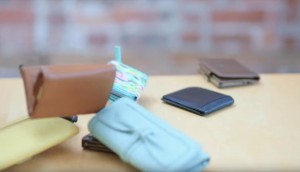 The Lost Wallet project
Atlantic Credit Unions left full wallets in public to see if Canadians are as trustworthy as hoped.