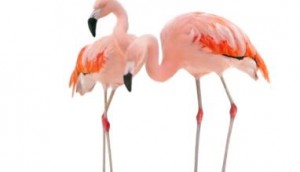 Telus' toe-tapping spot is advertising gold
A flamingo dances like she's never danced before in The&Partnership's Telus ad.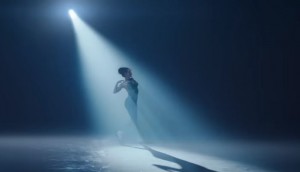 Tessa Virtue wins hearts (again) with new Nivea ad
The bold spot by FCB Canada features national sweetheart fearlessly skating whilst wearing body paint and not much else.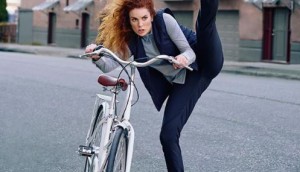 Kit and Ace kicks into high gear
If the Vancouver-based brand's new Navigator Ride collection doesn't inspire you to bike to work, we don't know what will.
Praying for #poutinemoji
Valentine Restaurants and Lg2 believe the holy trinity from the food Gods deserves its own emoji. Amen.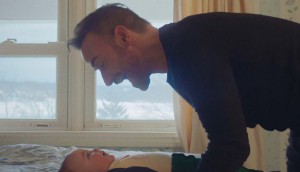 To paternity and beyond
Dove Men+Care wants to know where you stand on the role of fathers.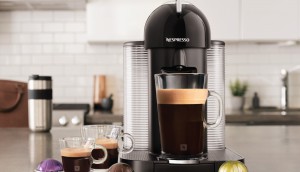 Nespresso brews up OOH ads
The Swiss coffee co. is promoting its Vertuo system across the Great White North.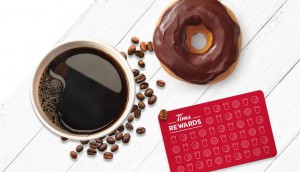 Tim Hortons rewards its superfans
Timmies shoots and scores with a new loyalty program.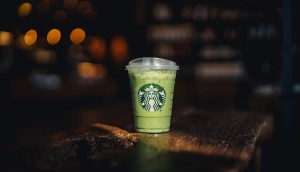 Starbucks Canada goes 'greener'
The coffee chain is testing out greener cups in Vancouver and strawless lids in Toronto.
Scream! Your! Own! Name!
Racy Toronto billboard by The Garden elicits moans and groans.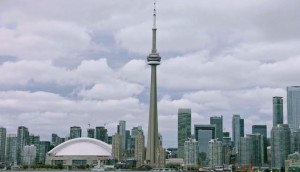 The Blue Jays Way
A new 30-second spot aims to get fans pumped for Opening Day.