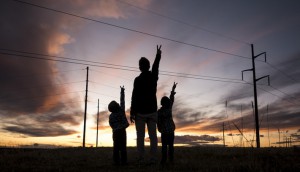 Boys will be
The White Ribbon campaign shows that "boys will be" and "boys can be" are two different things.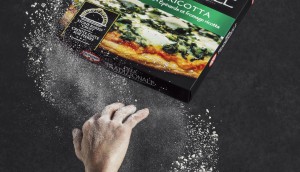 Dr. Oetker's master-pie(ce)
An OOH billboard portrays the company's frozen pizzas as hand-tossed to perfection.
IKEA Canada hosts an epic PJ party
Sweet dreams are made of this campaign from the creative minds at Rethink.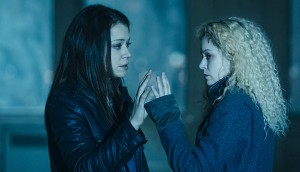 We've got it 'Made'
CMF launches campaign to champion Canadian TV and film.
But first, alarms
Starbucks creates a more soothing alarm to help customers start their day right.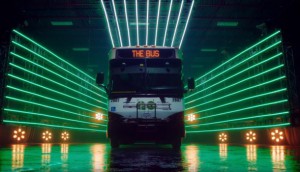 (You drive me) conveniently
BBDO is bold enough to make the comparison between the GO Bus and driverless cars.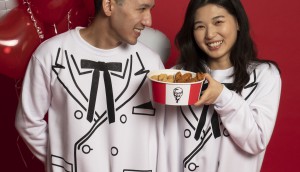 KFC Canada asks: What's better than a onesie?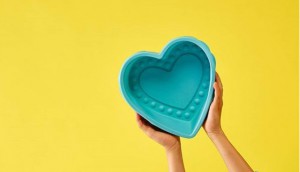 IKEA constructs an elaborate V-day stunt
The retailer's $35 Valentine's Day dinner special in Ottawa has already gotten lots of love.
A love pillow for two
Sleep Country's "Couples Pillow" will help partners get extra close this Valentine's Day.
A simple way to make an impact
The Alberta Association of Sexual Assault Services wants allies to know the part they can play.