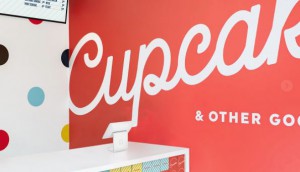 Eat it up
Check out Cupcakes' sweet redesign by 123W.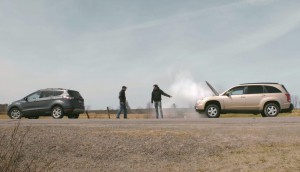 It's good to be good
Lg2 and BBQ Quebec use a unique grill to reward the kindness of helpful motorists.
Sponge-worthy business cards and designer basketballs
OneMethod gets a makeover for its sweet 16.
BC Hydro gets wired
A new safety campaign turns the subject into art.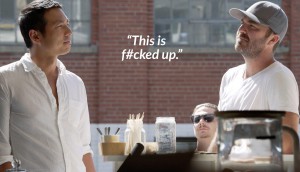 Girl, uninterrupted
GirlTalkHQ and BBDO Toronto breathlessly tackle "manterrupting."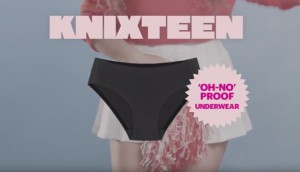 Knixwear tells periods to shut the hell up
A Canadian startup teams with Leo Burnett for a teen-focused product launch.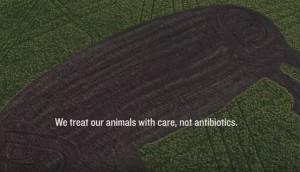 Farmvertising at its finest
What better way to promote your company's sustainable processes than with a giant hog carved in a field?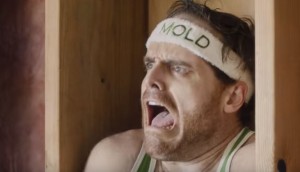 Oh, the mould terror
How to defend your home from mildew that (literally) screams at you.
The Pirates of Lake Ontario
In an effort to promote the latest Pirates of the Caribbean, Disney staged a storming of Polson Pier.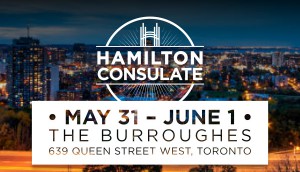 Toronto, meet your match
Next week, Hamilton will open the first local consulate in another Canadian city.