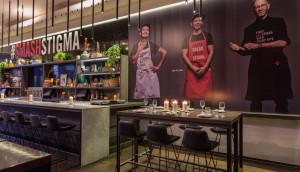 Smashing the stigma with every bite
Bensimon Byrne tells the incredible story of one of Toronto's most unique restaurants.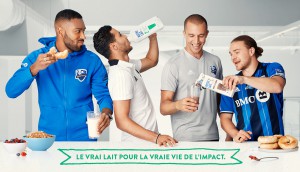 Nutrilait makes an Impact with new campaign
Bob's new creative execution shows milk as a drink for real life, and not just peak performance time.
DeSerres paints a new picture
Lg2′s campaign and new positioning for the art supply brand is an ode to the process.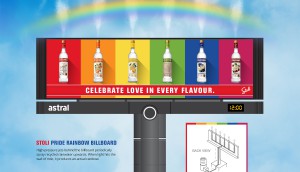 All the colours of the rainbow (and CN Tower)
Our Carte Blanche picks also include snack cakes, giant night lights and the cleanest billboard you've ever seen!
Mouths were meant for eating, not running
Snickers wants the haters to eat their words.
A man in a monkey suit swings into work
A new campaign for ContactMonkey features a costumed worker (somehow) achieving greatness.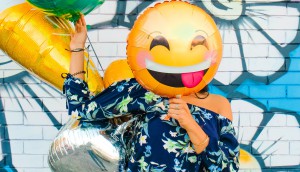 Smile, it's allergy season
Reactine started an online petition for the creation of an "Allergy Feels" emoji.
Redeem your coupon and smoke it, too
Customers of orderweedonline.ca were given a 'toke of appreciate' on 4/20.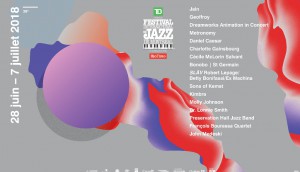 Montreal Jazz Festival's sensational new branding
Bleublancrouge used data for everything from hand claps to beer purchases to create this new identity.
Welcome to the shady world of cryptocurrency trading
Now wouldn't you rather invest with Coinsquare?