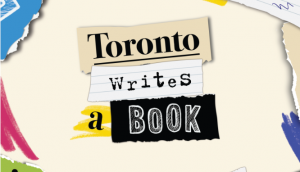 Toronna write a book, or at least a line in a book?
The Toronto Public Library gets hip with #TorontoWritesABook.
Inhale, exhale, fart
DentsuBos' new posters bring out a more human side of yoga.
I scream, you scream, for Ottawa Tourism's branding
The made-up #NotVanilla ice cream brand helps shake the city's sleepy reputation.
One, two, three, door
Havas' new spot comes out of nowhere.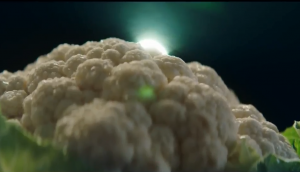 Caul-ing all pizza lovers
Pizza Pizza's new ad targets young 'uns with gluten-free crust.
Cider is ready for its star turn
Lg2′s redesign of Milton Star ciders is Insta-worthy.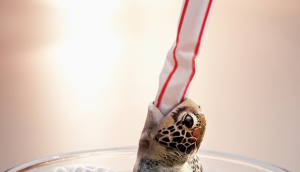 Plastic straws suck
Greenpeace Canada and Rethink team up for stark print ads with serious message.
Now playing on a building near you
One family traded small screens for the big screen.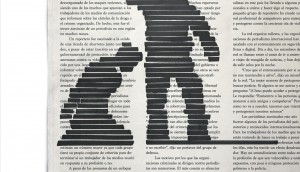 Censorship does not rule
The International Freedom of Expression Exchange seeks justice for journalists.
Get off Doris' lawn!
Zulu Alpha Kilo created a series of sassy ads for HomeEquity.