Cowabunga, Yokohama
The Canadian tire manufacturer is celebrating its centenary by pulling its product off of cars.
Design AOY Silver: Social by design
Rethink is using a social-first strategy to ensure effective designs hit social media channels.
AOY + Design Bronze: Lg2 is in its Elements
The agency takes to rebranding, formalizing its internal innovation process and preserving company culture.
Design AOY Gold: Leo Burnett's evolution by design
Utility takes the shop's designs to the next level.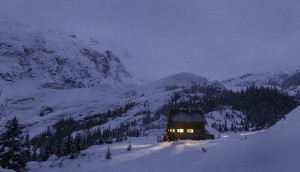 Jump into the magic of winter
Arc'teryx, Google and Destination B.C. transport shoppers to Canada's best (virtual) slopes.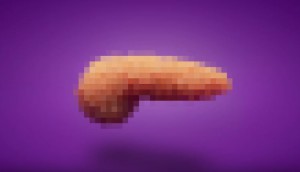 Battling deadly assumptions
Pancreatic Cancer Canada posits the similarities between two phallic-shaped organs to make a point.
Can a noodle be too desirable?
If it's free of cholesterol-raising yolk and easier to cook than to date, then yes.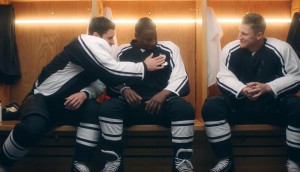 Earning Sid and Nate's respect
Tim Hortons plays out the hockey dreams of regular Canadians for its annual NHL trading card promotion.
Taking the bad out of breath
Excel tells consumers to ditch bad breath in everyday places.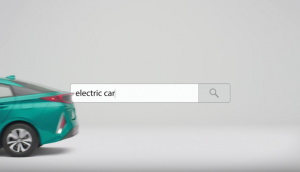 Toyota clears the air
New ads by Bleublancrouge stop consumers in their online search tracks.