McDonald's as meeting place
Still going strong after 50 years, the brand shows off how it's home to more than burgers.
Wearing diversity with pride
The CFL shows what it's made of with a new inclusive spot.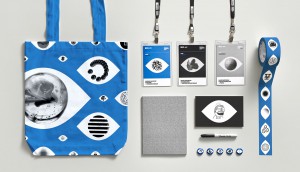 Look into my designer eye
Rethink created thousands of logos for the DesignThinkers conference using just one eye (and 2,000 doodles).
That's a wrap
One Condoms announces the winners of its Canada 150 design contest.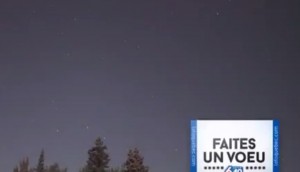 Meteor shower as branding opportunity
Lotto 6/49 wishes upon a shooting star. And another. And another.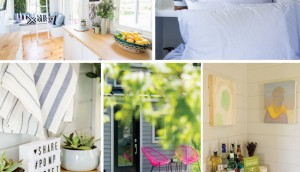 A gifting lounge disguised as a tiny home
Pomp & Circumstance's boutique hotel on Airbnb is filled to the brim with client wares.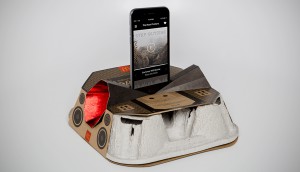 McDonald's makes music
The fast food company tinkered with its cup holders to make a boombox.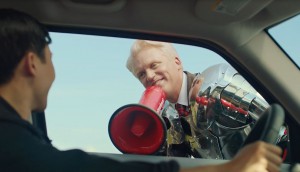 Celebrating the good in drivers
Slow and steady driving wins Belairdirect rewards.
IKEA catalogues its versatility
The retailer shows how its products can fit into anyone's life.
Walmart's back-to-school stars
Window, window on store walls, who's the best dressed kid in the school halls?