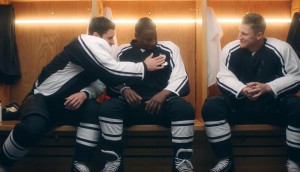 Earning Sid and Nate's respect
Tim Hortons plays out the hockey dreams of regular Canadians for its annual NHL trading card promotion.
Taking the bad out of breath
Excel tells consumers to ditch bad breath in everyday places.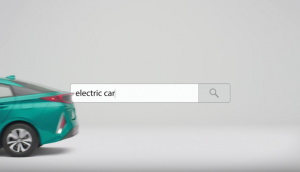 Toyota clears the air
New ads by Bleublancrouge stop consumers in their online search tracks.
AGF looks for new perspectives
The investment firm takes an outside-the-box approach to finding new opportunities in innovation.
A very Harley Halloween
Zulu Alpha Kilo creates a treat of a poster before the riding season comes to a close.
Google hopes fans will go nuts for donuts
The tech giant is taking a cutesy angle and marketing its new Google Home Mini around donuts.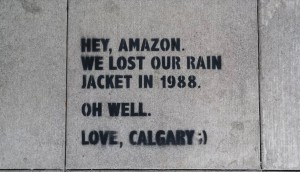 Hey, Amazon. Love, Calgary
The city is showing some PDA to woo the company to set up shop within its limits.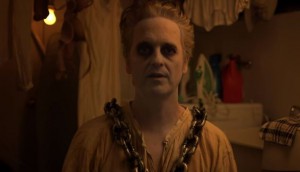 Some things are better new
Buzz Buzz Home says you can avoid ghosts, goblins and asbestos by starting afresh.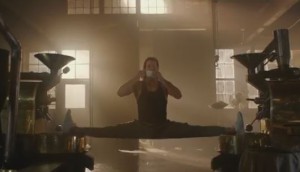 The Van of all Vans
Van Houtte likens itself to the world's best Vans, from Gogh to Beethoven and even Damme.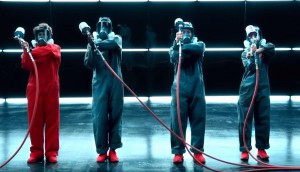 3M energizes auto body repair
Who knew painting a car could be this fun?