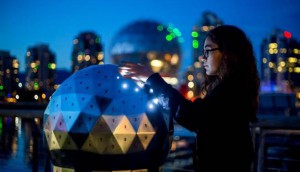 Shape the skyline in real-time
Now you can control the lights on the Science World dome by touching a scale model of the building just across the way.
Good times are waiting outside
MEC's activity generator has a little something for everyone.
Fishing with dad and making forts with friends
The Air Canada Foundation puts little tykes in front of the camera to share the perks of being a kid.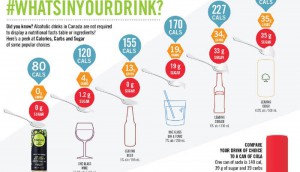 Social Lite's calorie buzzkill
The vodka cooler brand compares beer to Oreo cookies, and offers a solution.
Funky threads inspired by Nike shoes
Toronto designers were tapped to design eclectic looks that pair well with the brand's latest kicks.
Views from the best parts of Canada
Best Buy captures a Raptor, a beauty queen and other remarkable Canadians in their favourite places.
Is laughter really the best medicine?
Cossette takes the expression literally for the No Refunds Comedy Festival.
Wax offers up awards over AI
The agency is targeting pissed off Publicis workers for a "One-Year Break" in Calgary.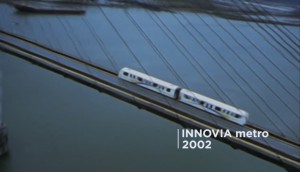 Bombardier's ode to Canadian creation
The company's 150 ad runs through a long list of our country's inventions.
Presenting the chips of the future
LG2 might have discovered the original meaning of "surprise and delight" in a new spot for Yum Yum Chips.