Articles Tagged 'amazon'
Resistance Radio reimagines hit songs
Amazon's fake radio station promoting The Man in the High Castle includes new recordings of old ditties.
A tiny horse needs love too
Amazon gets this pony's predicament, and it has a solution.
Wait, that can't be right…
What competing brand logos would look like if they swapped colours.
Amazon saves the day
Even a pup with a bum leg can benefit from next-day home delivery.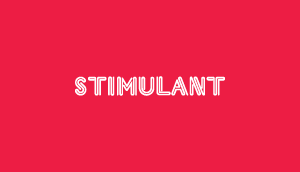 Rock the vote
Do something about that friend who always plays crappy party music.