Articles Tagged 'animation'
Hitting a new Keynote
This little tutorial gets pretty animated.
Mad Men: The Game
Help Don Draper get his mojo back.
Wheels in motion
Bicycle-powered animation.
Ninja
Stop-motion with unstoppable action.
Black and blue
Timber Timbre gets fan-imated.
Awesome etymology
The history of English in 10 minutes.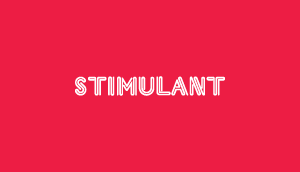 Smooth moves
Let's hear it for low-tech animation.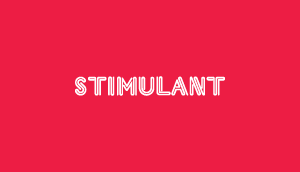 Ode to a Post-it Note
The little Canadian online film that could.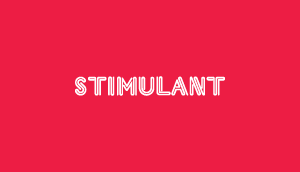 The beautiful game
A soccer game becomes a work of art.