Articles Tagged 'animation'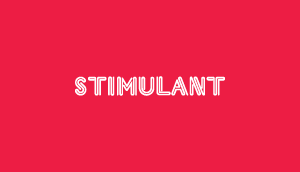 Animation inspiration
Saatchi offers up an animated contest for worldwide fame and glory.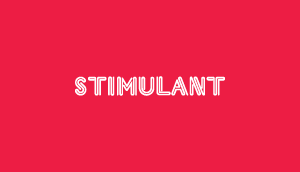 Animated appliances
You say refrigerator, we say source of magic.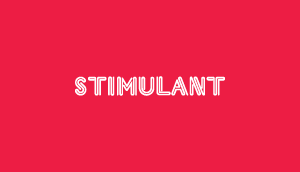 Monsters Inc.
Adorable monsters mix with so-so humans.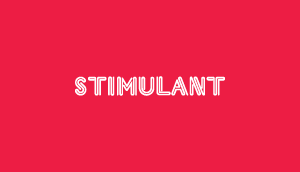 It does exist and so do they
Ever wondered where the disgruntled stop-motion characters of holiday specials past go to hang out?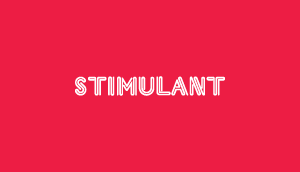 R.E.M. gets Crushed
Michael Stipe enlisted Crush to do the band's latest video.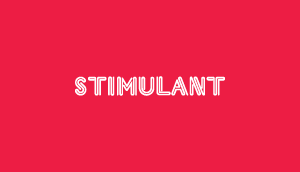 Road trip
Kids draw the darndest things.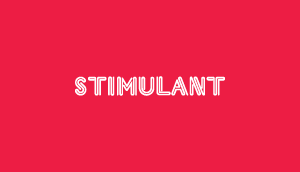 Electric lit
This short story needs some pixels.