Articles Tagged 'animation'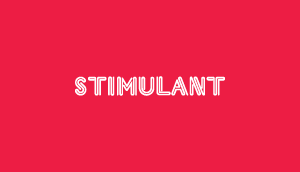 Blue balls
It makes you blind, y'know.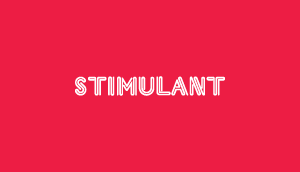 Sand stories
Something to aspire to as you lounge on the beach.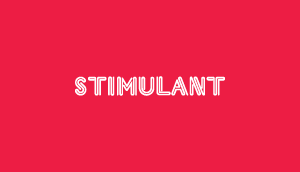 Crooked
Just a delicious Flash video.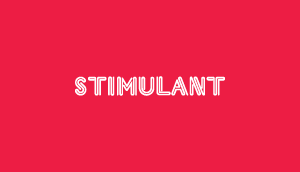 In Your Arms
Get your Kleenex out, this one's a tear-jerker.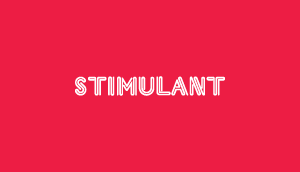 Gromit got game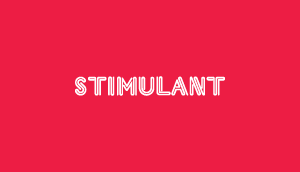 Sid Lee's coolest: Pictoplasma
Two words to get young artists' blood pumping: chalk fight!!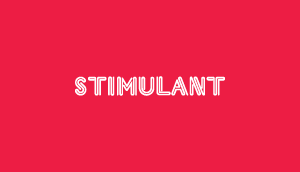 Everybody animate
You say 'Ottawa,' we say 'animation.'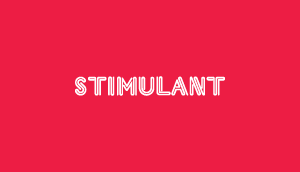 Mykolyn's coolest: Zombies
Warning: nerd fetish alert.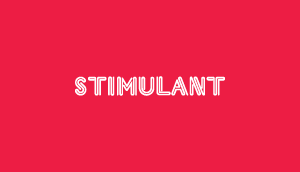 Mykolyn's coolest: Gorillaz 'n' monkeys
You would never see this sort of thing on CTV or the CBC. God forbid.