Articles Tagged 'animation'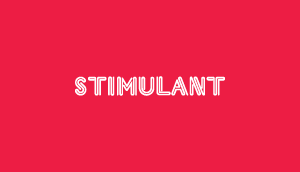 Dentsu's coolest: Riding the line
Jesse Ouimet dreams of sledding down fantastic hills.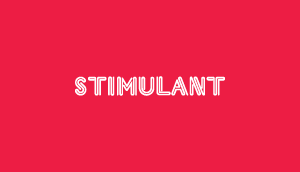 Dentsu's coolest: PES films
Short films that make Krista Bancroft spit candy.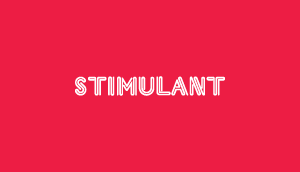 Lost at sea
Sail away with Canadian super-group the New Pornographers.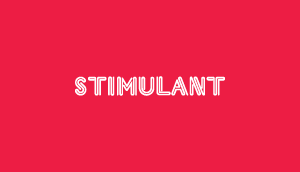 Viva SonarCinema
Not in Barcelona this weekend? Perdó!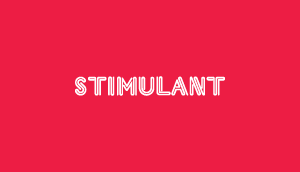 Driving for dummies
Brush up on how to be an ass on the road.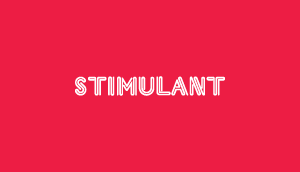 Anime goes KRAZY
Animation fans go KRAZY at the Vancouver Art Gallery.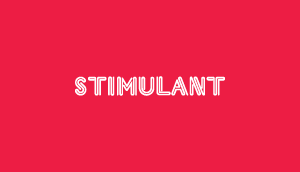 The Switch
Zack Mathew's shiny box pulls a switch on this poor office guy.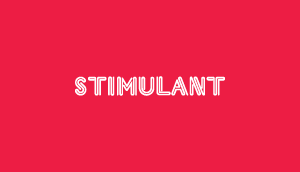 Brand new Stash
Seven questions and seven answers from Stash mag editor Stephen Price.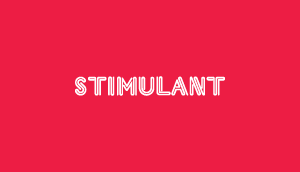 Chromeo can bite me
To hell with Mondays. Three Legged Legs drops
dancing hipster zombies for Chromeo.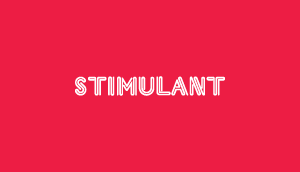 Like rabbits
Bunnies doing what bunnies do best.