Articles Tagged 'Carte Blanche for Creatives'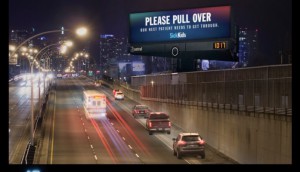 Who did the best with Carte Blanche?
Meet the winners of this year's Toronto and Western Canada competitions from Astral Out of Home.
Carte Blanche hits Montreal
See the haphazard logos and billboard mix-ups that led this year's OOH contest winners.
Carte Blanche ideas coming to a city near you
Stolen, smoky and smart shelters: these are a few of the industry's favourite things to come true in outdoor ads.