Articles Tagged 'CBC'
Age gap laughs
Anomaly copywriter Ethan Cole co-wrote and stars in a new CBC web comedy series.
Taxonomy of a band name
Charting strange monikers, from The Beatles to The Weeknd.
Think about it
Feed your noggin with CBC's new show.
Hark
This CBC doc explains that ringing in your ears.
Find The Others
Another talented Sheppard blends beats.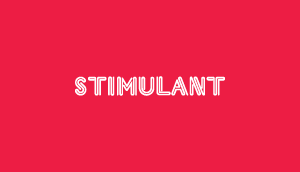 Ceeb pride
Public broadcasting's your bag.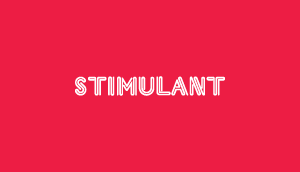 Sounds like Canadiana
CBC-inspired adorableness.