Articles Tagged 'coca-cola'
Crazy for good
Coca-Cola documents random acts of kindness.
Wireless Coke
A vending machine that quenches thirst for the internet.
Pop fashion
Coke dresses up its cans.
Security camera
Coca-Cola looks at the world differently.
The Great Happyfication
Coke spills the secrets of happiness.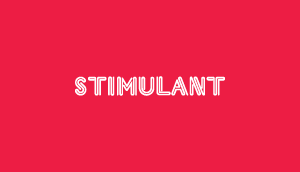 Illuminating
Coca-Cola says thank you.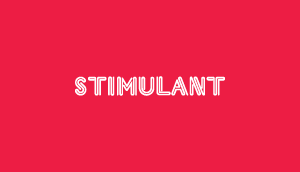 Coke heist
Insects steal the show for Coca-Cola at the Emmys.